Regular price
$27.00
Sale price
$14.00
Unit price
per
Sale
Sold out
The Bio Magnetic Ankle Support Brace is helpful for a variety of aches and pains. This support might help with arthritis in the ankles, chronic ankle pain, ankle sprains, sports injuries of the ankle, and more.
The magnetic ankle support has a special hole that your heel sits inside. This hole cups the heel and offers a snug fit around the injured ankle. The excellent support offered by the neoprene material does not stop your flexibility.
Even without the
8 embedded therapeutic magnets,
our ankle support offers fantastic recovery. But with the magnets...we'll let you be the judge.
The magnets in the ankle support are sewn into the sides of the ankle. Giving your ankle the best exposure for your recovery.
How to Wear a Magnetic Ankle Support Brace
View full details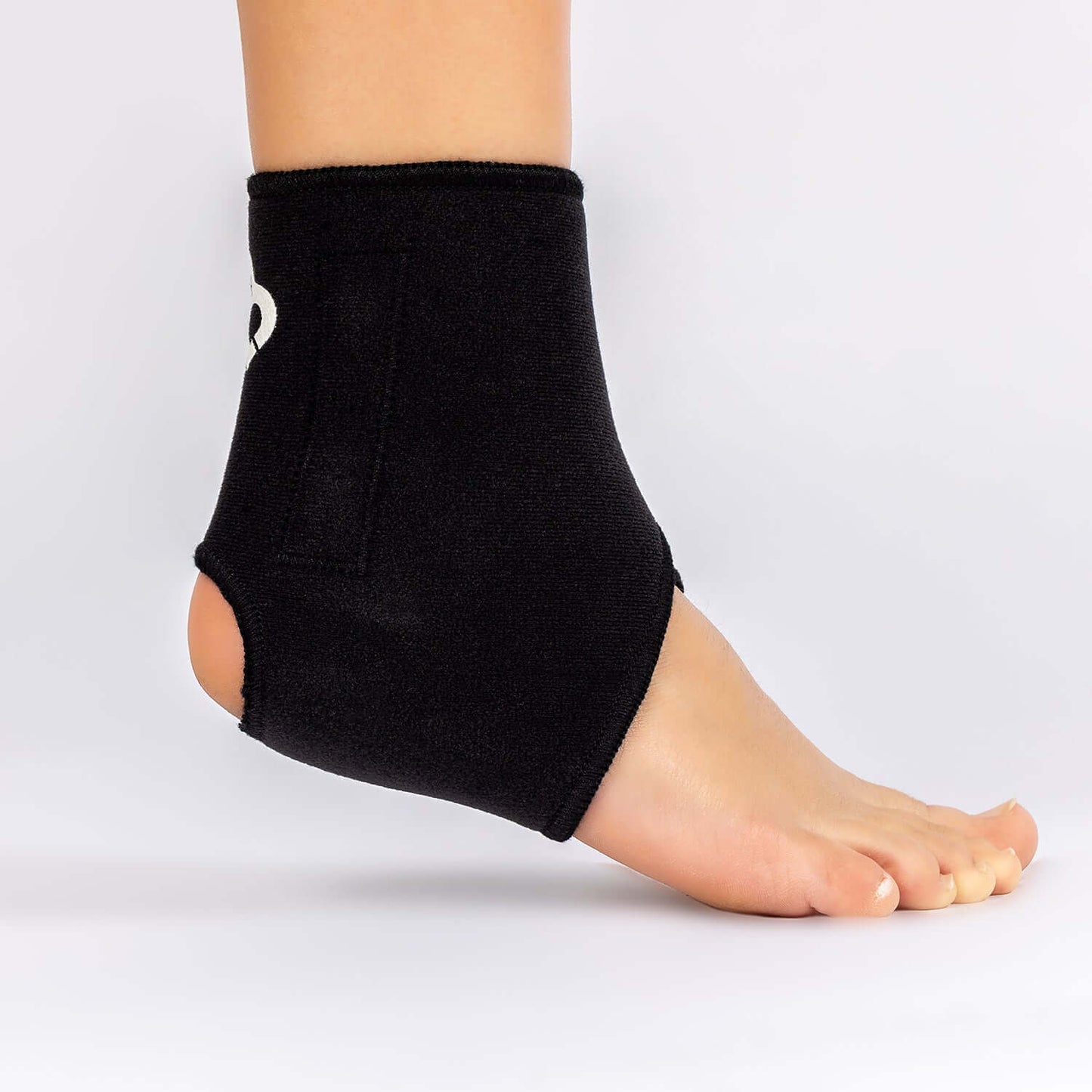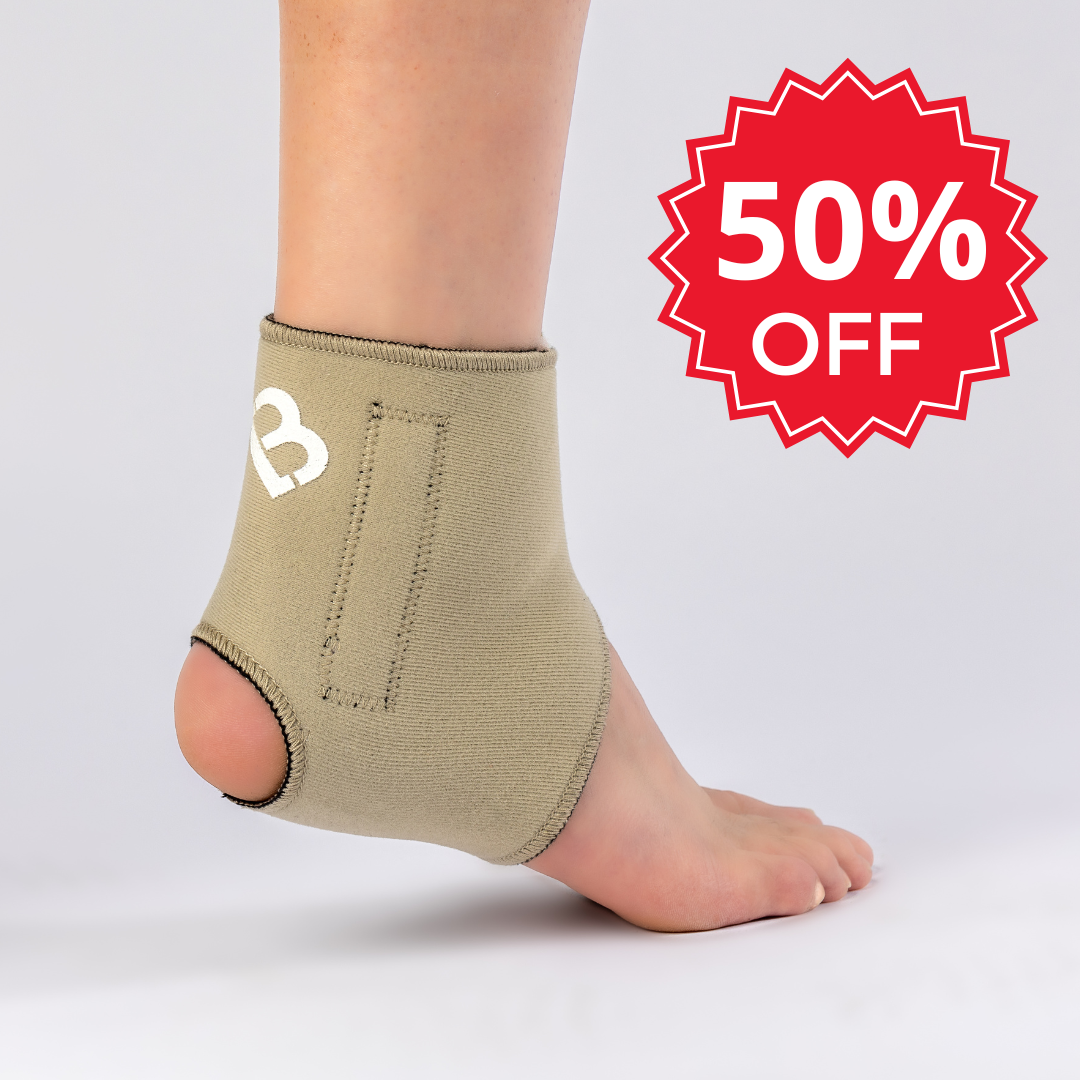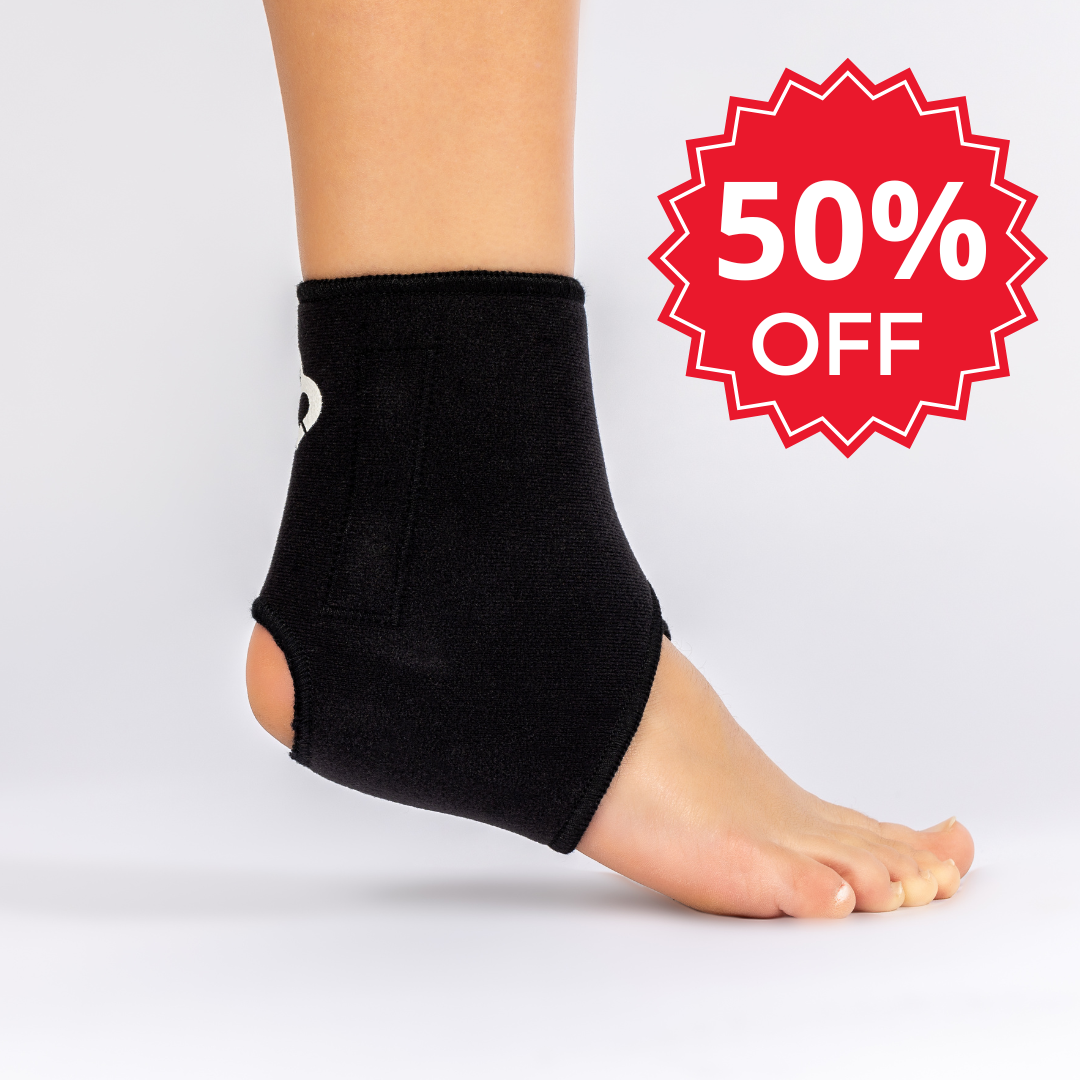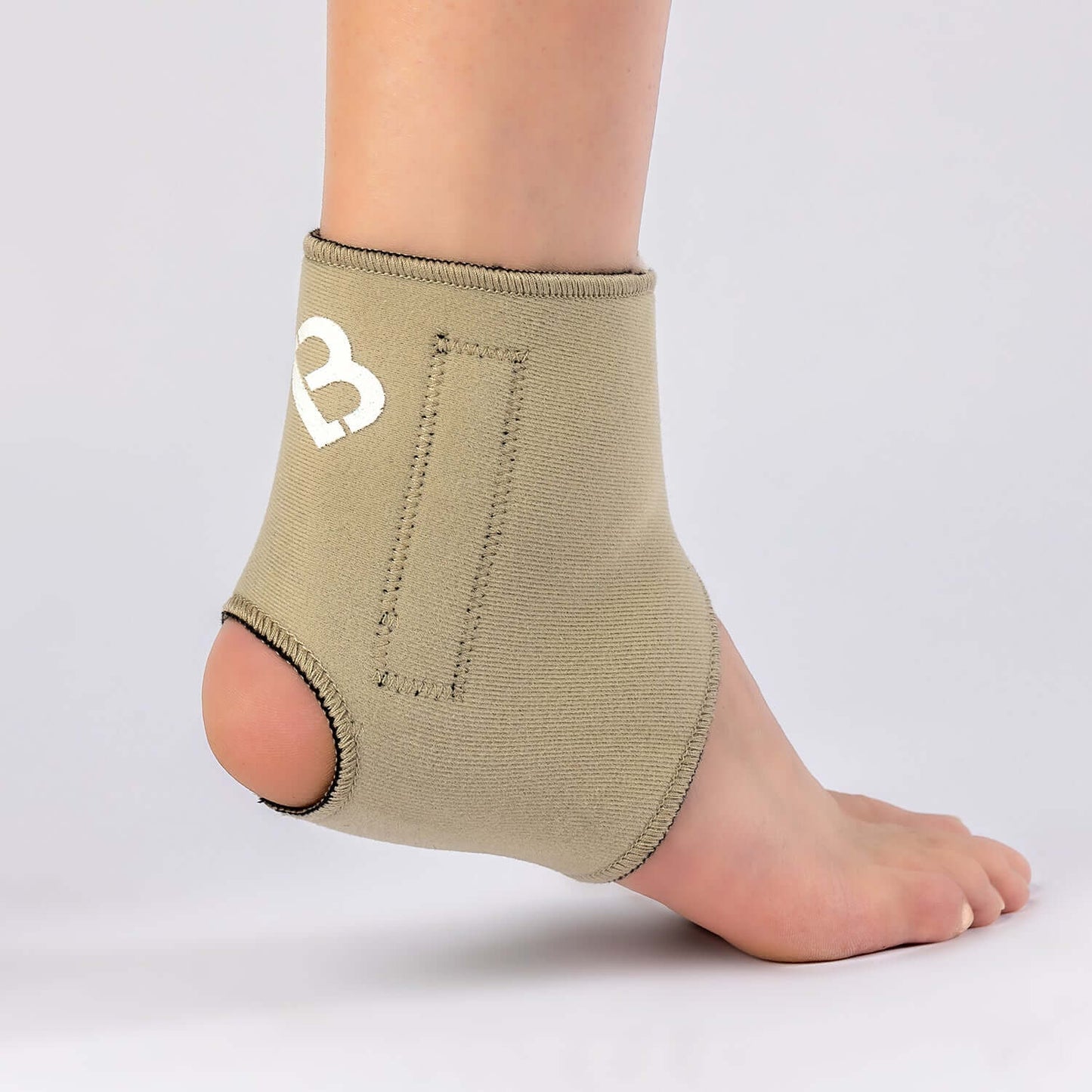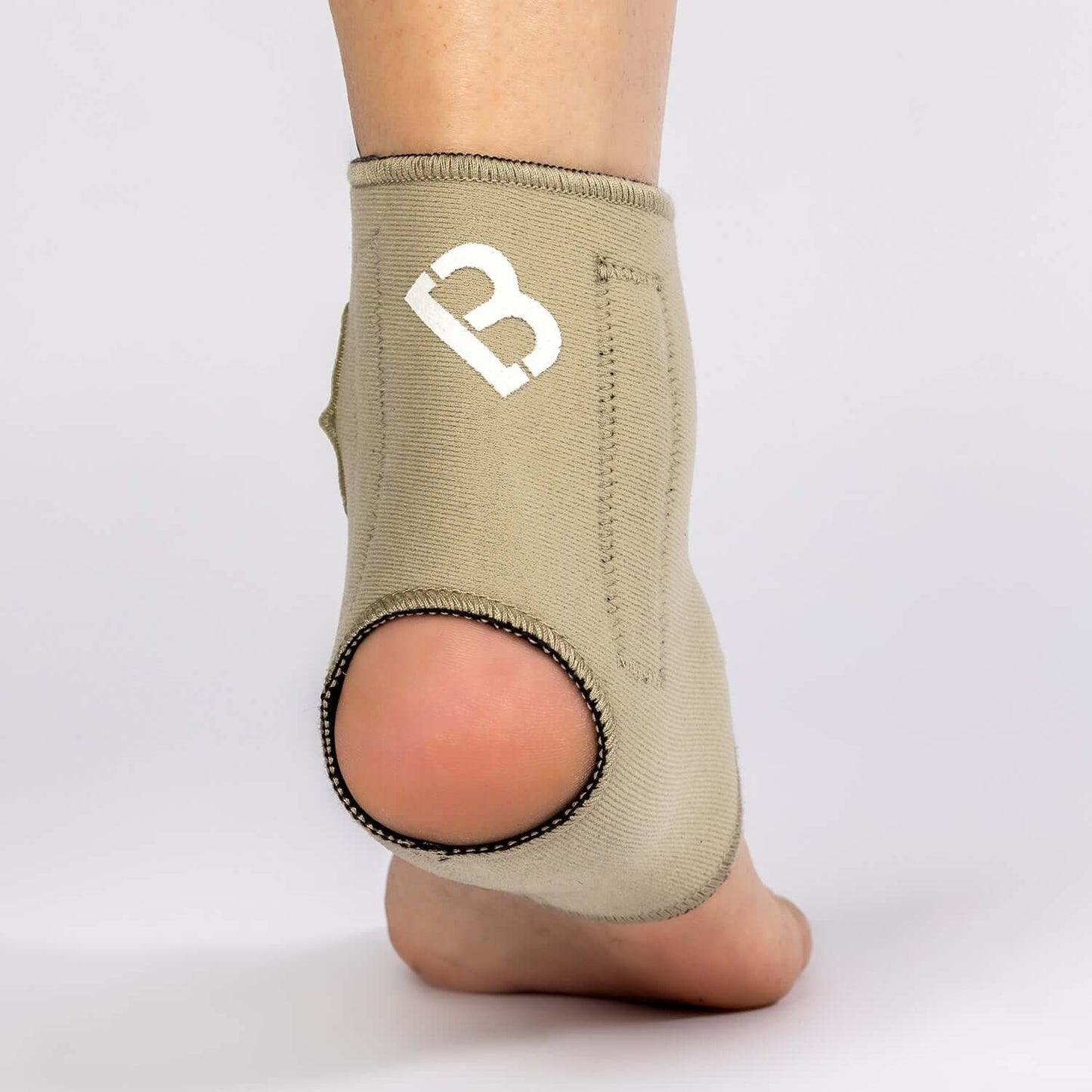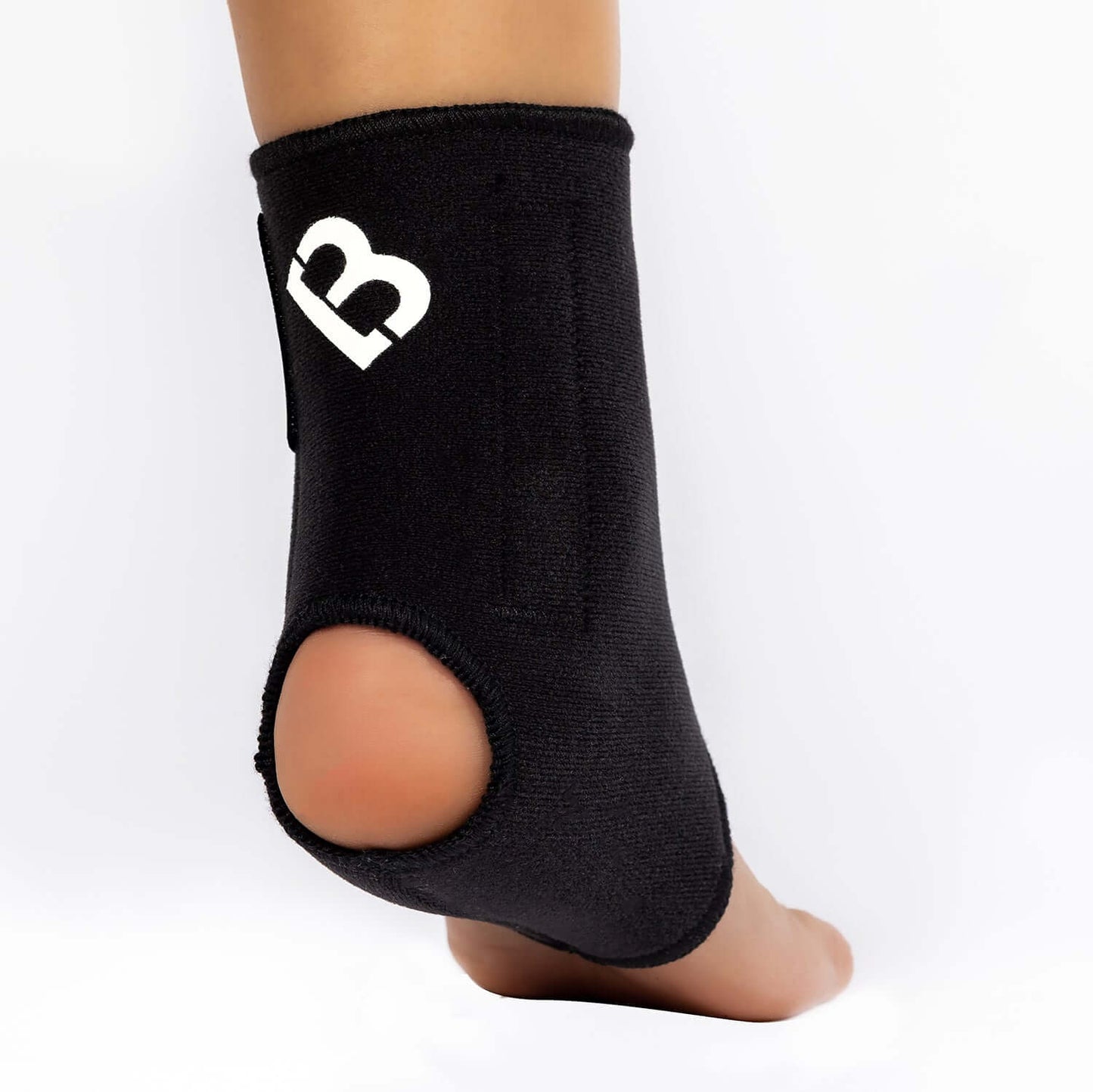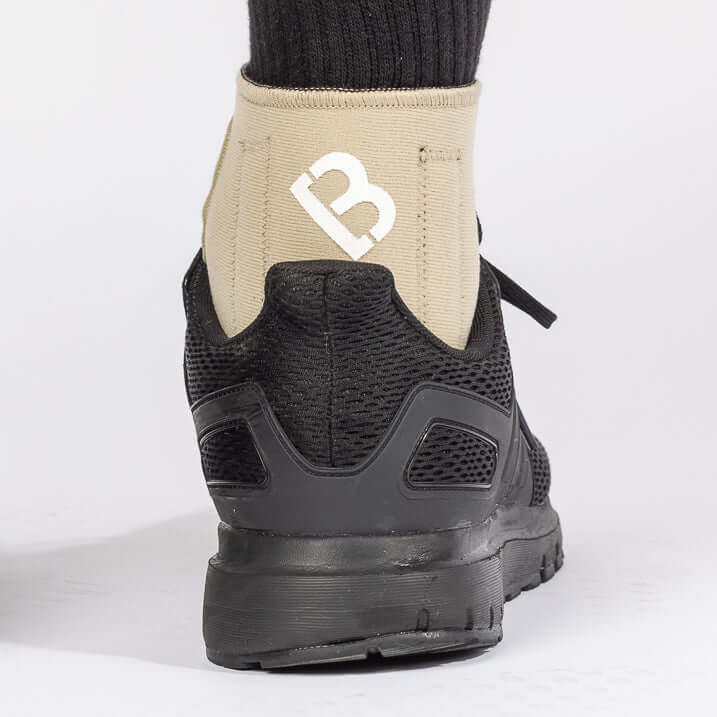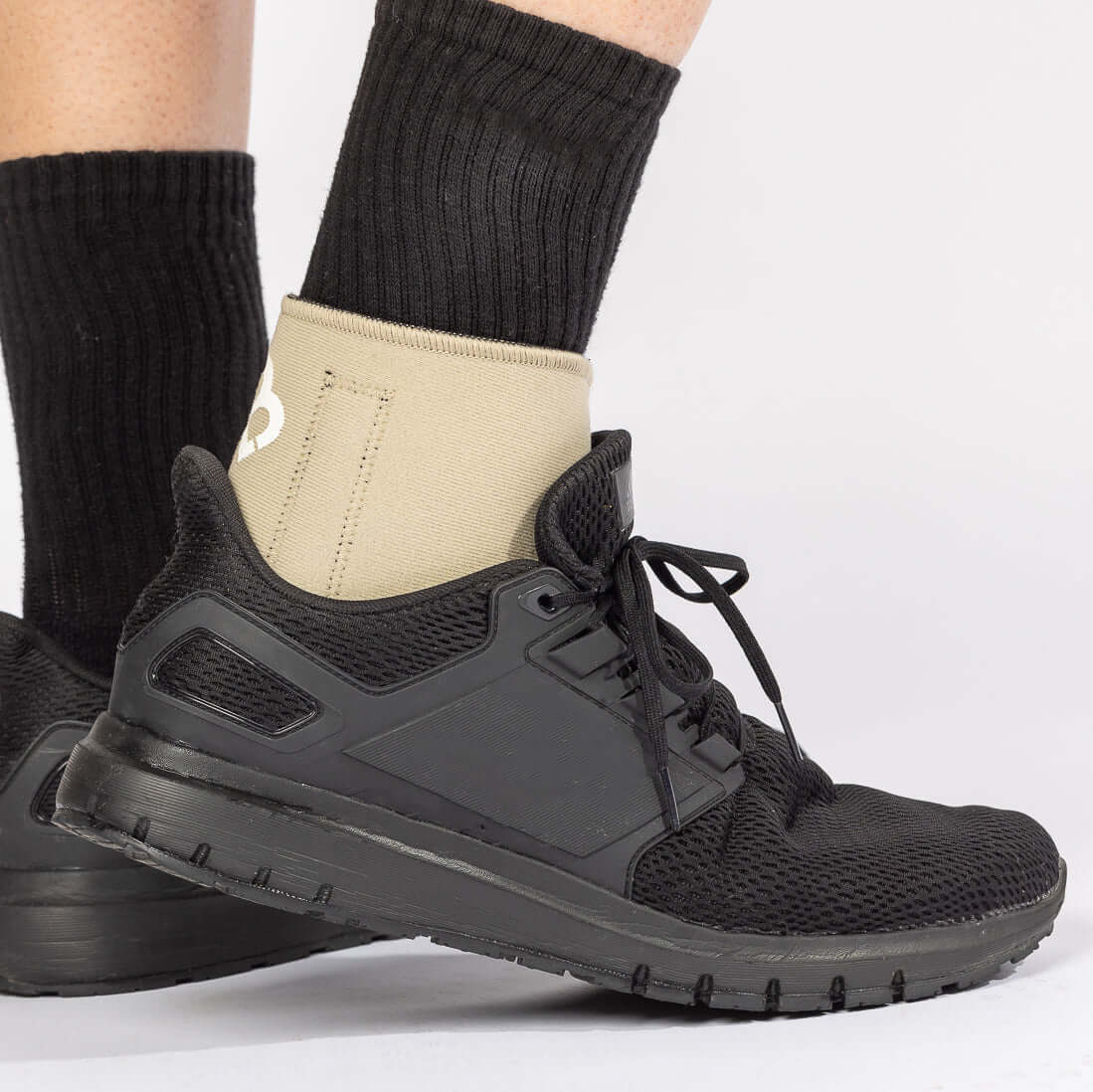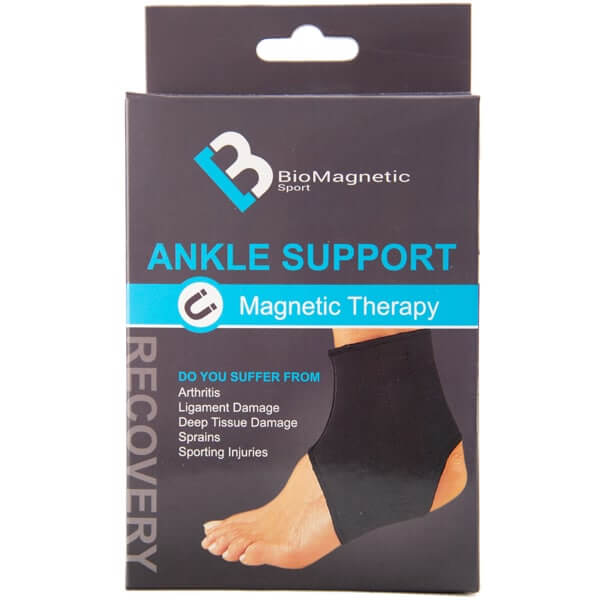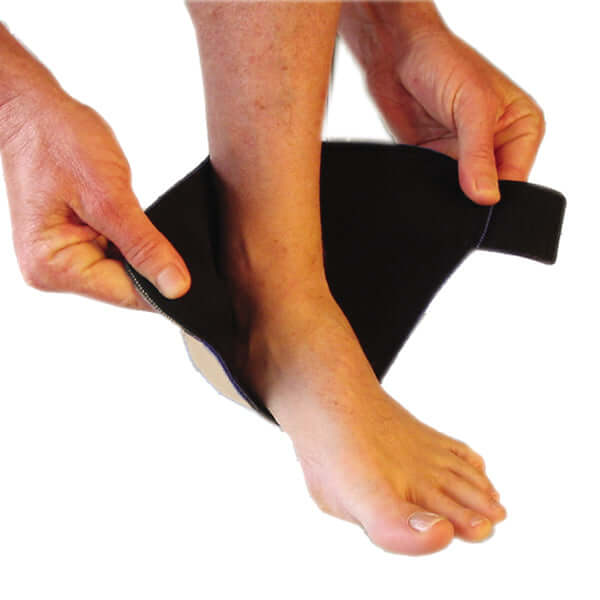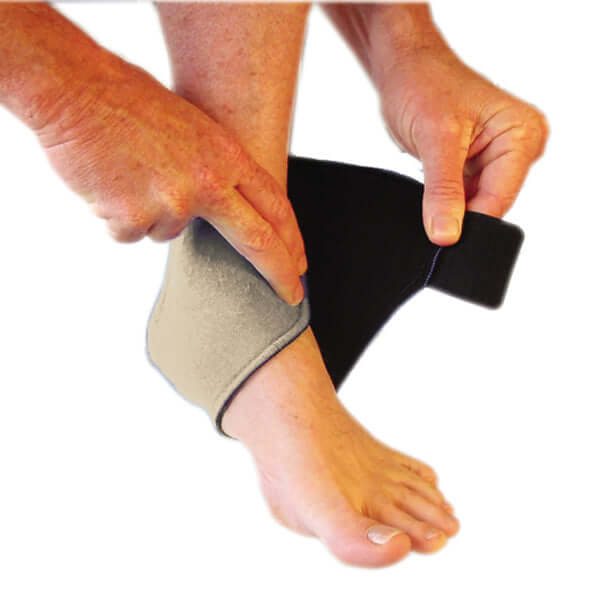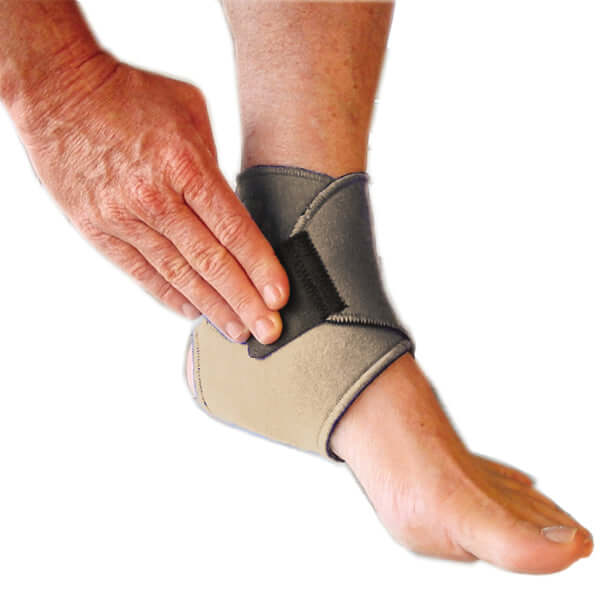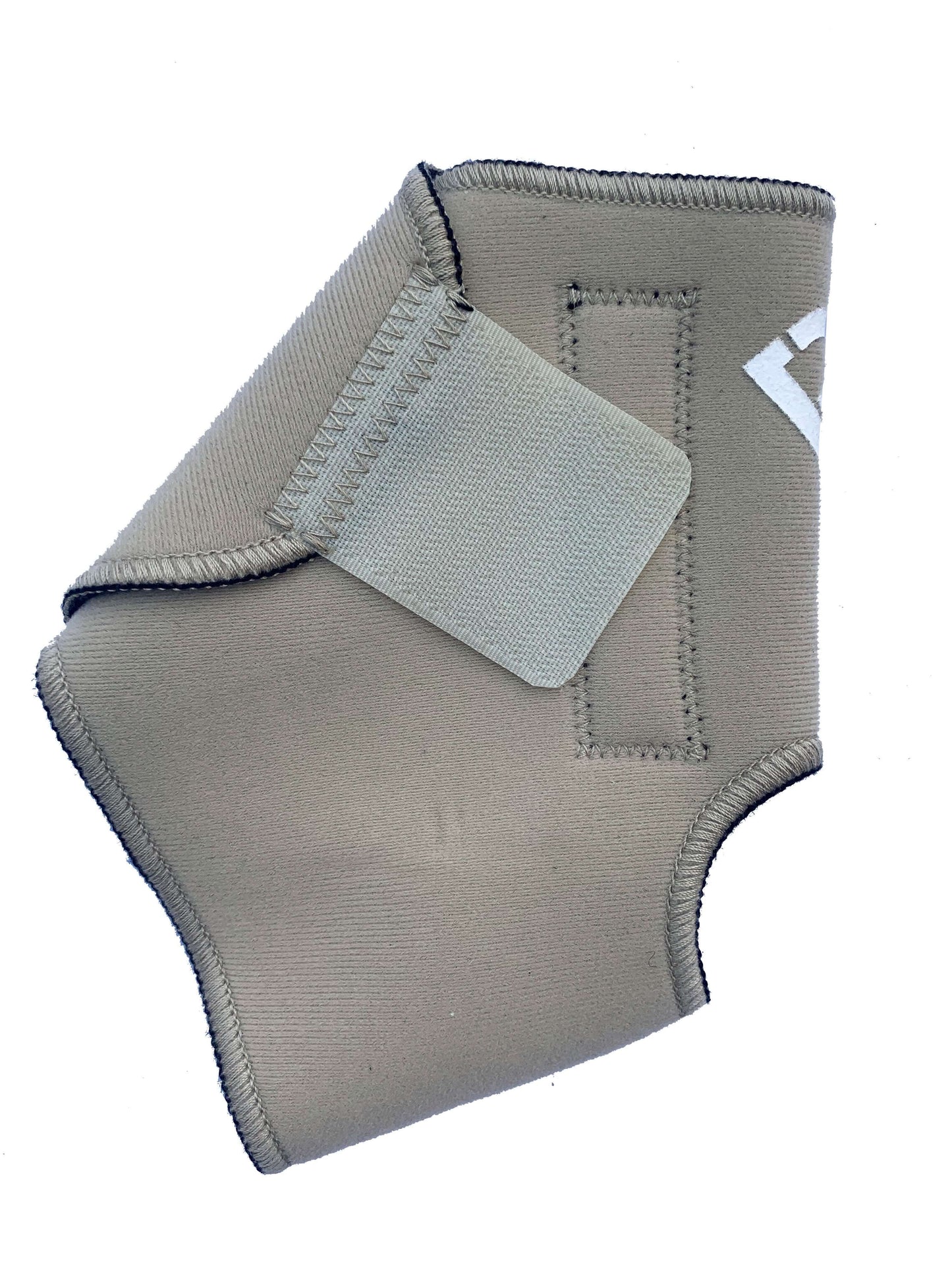 Bio Magnetic Ankle Support Brace
Key Features

⦿ 🧲 8 powerful therapeutic static magnets with 1000+ Gauss Rating.

⦿ Great for arthritis, inflammation, ligament or deep tissue damage, sprains or sporting injuries.

⦿ Soft and comfortable neoprene promotes natural heat release.Helps compress and support the injured area.

⦿ Works with the body's natural healing process.

⦿ Ergonomic design ensures comfort.

⦿ Easy-close tabs for quick attachment and release.

⦿ Lightweight and undetectable under most clothing.

⦿ Available in two colors: black and beige

⦿ Wrap style accommodates for swollen ankles

⦿ One size fits most.

⦿❤️ Love this knee support or your money back 28-Day Money-Back Policy
Sizing

The Magnetic Ankle Wrap Brace style accommodates for swelling and makes this one support fit most ankle sizes. 

28 cm in length around the top of the support.

You can usually fit your shoes over the top of this support as well.
Care Instructions

The Magnetic Ankle Support Brace Wrap is 🧼 completely hand washable.

⦿ Use a mild detergent to hand wash and soak your ankle support and then rinse until the water runs clear and there are no bubbles.

⦿ Be sure to completely rinse it to avoid any skin irritation from detergent residue.

⦿ Hang dry, in the sun if possible.

For specific instructions on how to keep the adhesive closures sticking, see our Blog Post on this with video instructions.

Warning: Do not machine wash under any circumstances as this could break or fracture the magnets within your support, causing them to be ineffective.
Materials

The ankle support is made from high quality neoprene and contains elastic for comfort and stretch.

Each therapeutic static magnet within the bio magnetic ankle support has a gauss rating of 1000+; to find out more about Gauss Rating click here.
Disclaimer

Please Note: BioMagnetic Sports products are not a substitute for medical care. Consult your doctor if symptoms persist. If you are pregnant and/or have a pacemaker or insulin pump please get your doctor's advice before using magnetic products.
"The magnetic ankle supports did their trick within 24 hours. I cheated and used one on my ancient broken elbow and amazingly in 20 - 25 minutes the ancient pain dissolved and has not yet, 10 days later, come back."
Plastic Free Packaging

Our packaging is 100% recyclable and plastic free. It is also friendly to arthritis hands.

1000+ Gauss Rating

Powerful therapeutic magnets embedded into every single one of our products. Giving you maximum healing potential. Read more...

20 Years of Quality

We make our products to last, some of our customers have been using their back supports for 10+ years before needing a new one.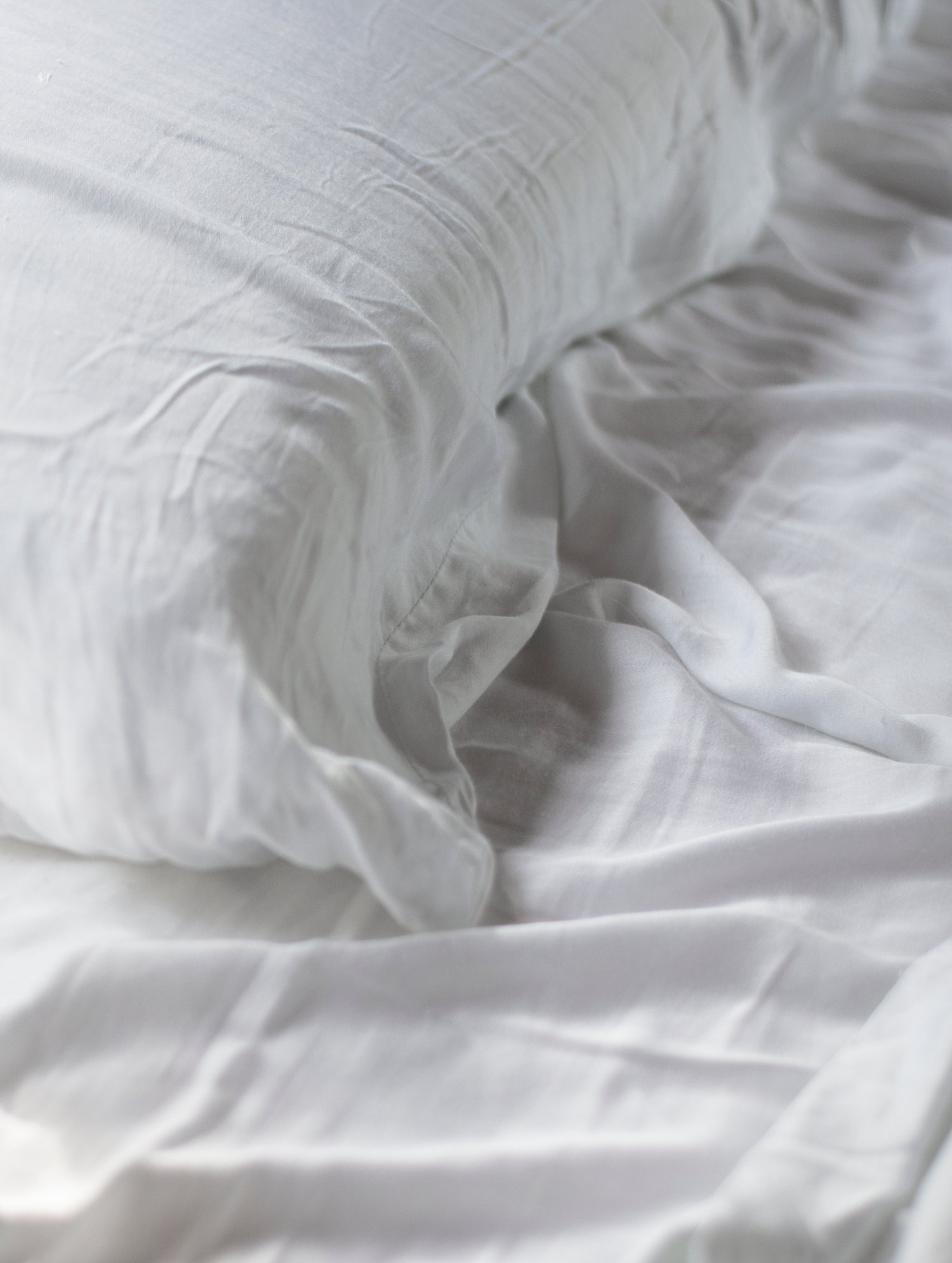 Can you wear it to bed? 💤
This is our most frequent question, and the answer is YES! However, we do suggest keeping it looser so that you are comfortable throughout the night. Wearing the ankle support braces while you sleep gives you increased exposure to the therapeutic grade static magnets. The wrap style gives you mobility and flexibility while still allowing you to tighten it down for compression.
How many magnets are in the Magnetic Ankle Support Brace? 🧲
There are 8 therapeutic grade magnets in the magnetic Ankle Support Brace, all with a gauss rating of 1000+ for maximum penetration into the tissue.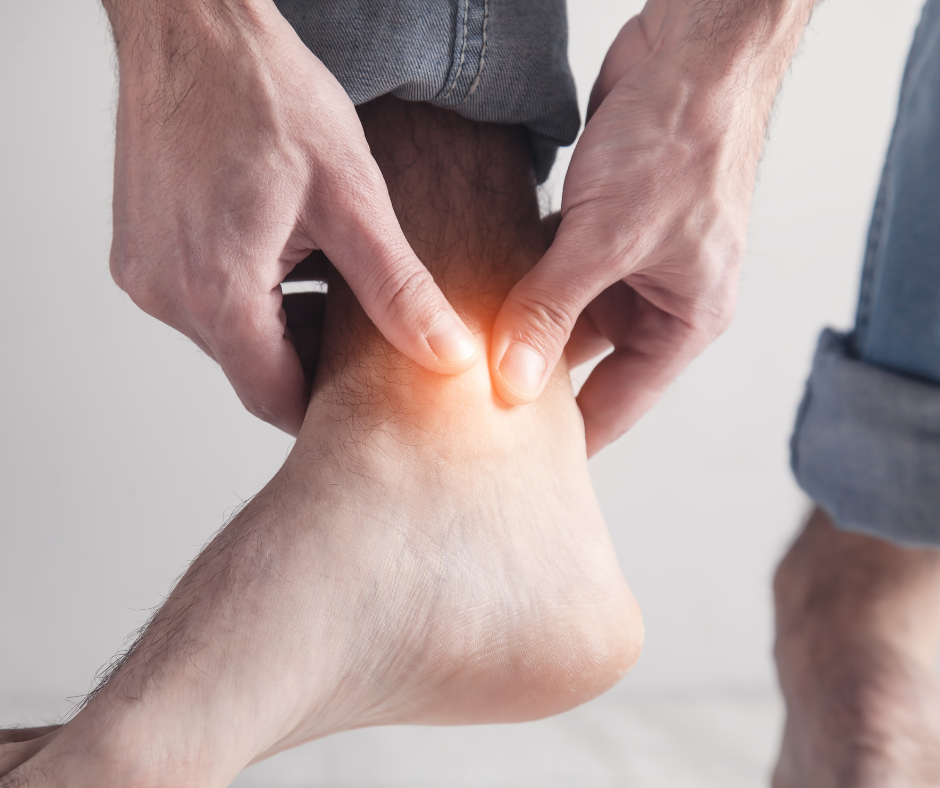 Will it help with my ankle condition?
Many of our customers with various conditions have found relief with our Magnetic Ankle Support Brace. Some of these conditions have included peroneal tendonitis, ankle pain, posterior tibial tendonitis, sprained ankles, arthritis in feet, torn ligaments in ankle, ankle surgery recovery and many more. We also have our Money Back Policy so you can try it risk free!