Regular price
$20.00
Sale price
$4.00
Unit price
per
Sale
Sold out
CLEARANCE STOCK ONLY - At BioMagnetics, we offer a unique opportunity to own high-quality gloves at discounted prices. These Gloves have minor cosmetic damage but excellent functionality.
These gloves are still in good new condition and provide Magnetic Therapy. By choosing our discounted gloves, you not only save money but also contribute to sustainability by giving these products a second chance.
Limited quantities available. This product is not covered by our Money Back Policy due to their discounted rate. 
Shop now and enjoy the perfect blend of quality and affordability with BioMagnetics Discounted Gloves!
The Magnetic Reflex Glove strategically targets Reflex points in the hand with the embedded therapeutic magnets, it's like having a reflexology treatment all day long! The neoprene and leather the magnets are sewn into, hugs the injured area and provides maximum stimulation to the hand.


The Magnetic Reflex Glove has 16 strategically placed therapeutic magnets to target reflex points in the hand. The magnetic reflex glove is designed with high quality neoprene and leather to give long lasting durability and performance. BioMagnetic Sport has designed this product to be as comfortable as possible while still providing a tight fit to reach those reflex points with the embedded magnets.
Key Features
It's like getting a Reflexology treatment all day long!
Magnetic Therapy and reflexology may aid with peripheral circulation and assist the body's natural healing process.
One of the most dramatic benefits from permanent magnetic therapy can be experienced by diabetics and those suffering from arthritis.
Please read all instructions on the packaging carefully before using.
Do not machine wash, hand wash only.
Do not use this product over an open wound.
Sizing
These measurements are across the palm of the glove. 
XL – 10 cm
L – 9 cm
M – 8 cm
S – 7 cm
Out of Stocks
This is a clearance item and will not be restocked. Biomagnetic is discontinuing this item so get it while stocks last. 
Reflexology
According to the Reflexology Association of Australia, Reflexology is based on the principle that certain parts of the body reflect the whole. Reflex points, which relate to all parts of the body, can be found in the feet, hands, face and ears. These points respond to pressure, stimulating the body's own natural healing process. The body starts progressively clearing blockages, re-establishing energy flows and balancing itself, resulting in better health. There are many different styles and approaches used in reflexology, however the basic principle is constant. Subtle yet powerful, reflexology is becoming increasingly popular in the world of complementary therapies.
The Magnetic Reflex Glove comes with a free hand reflexology chart to show you where the reflexology points are in your hand. This chart can be used to help better understand how the glove works and reflexology therapy.
Share
View full details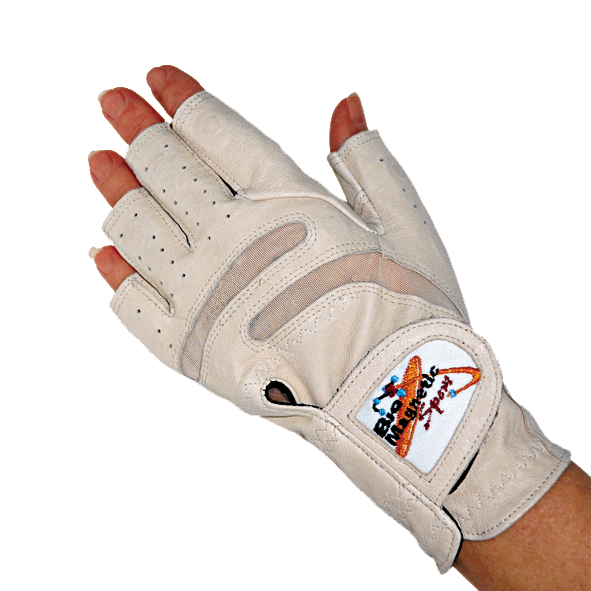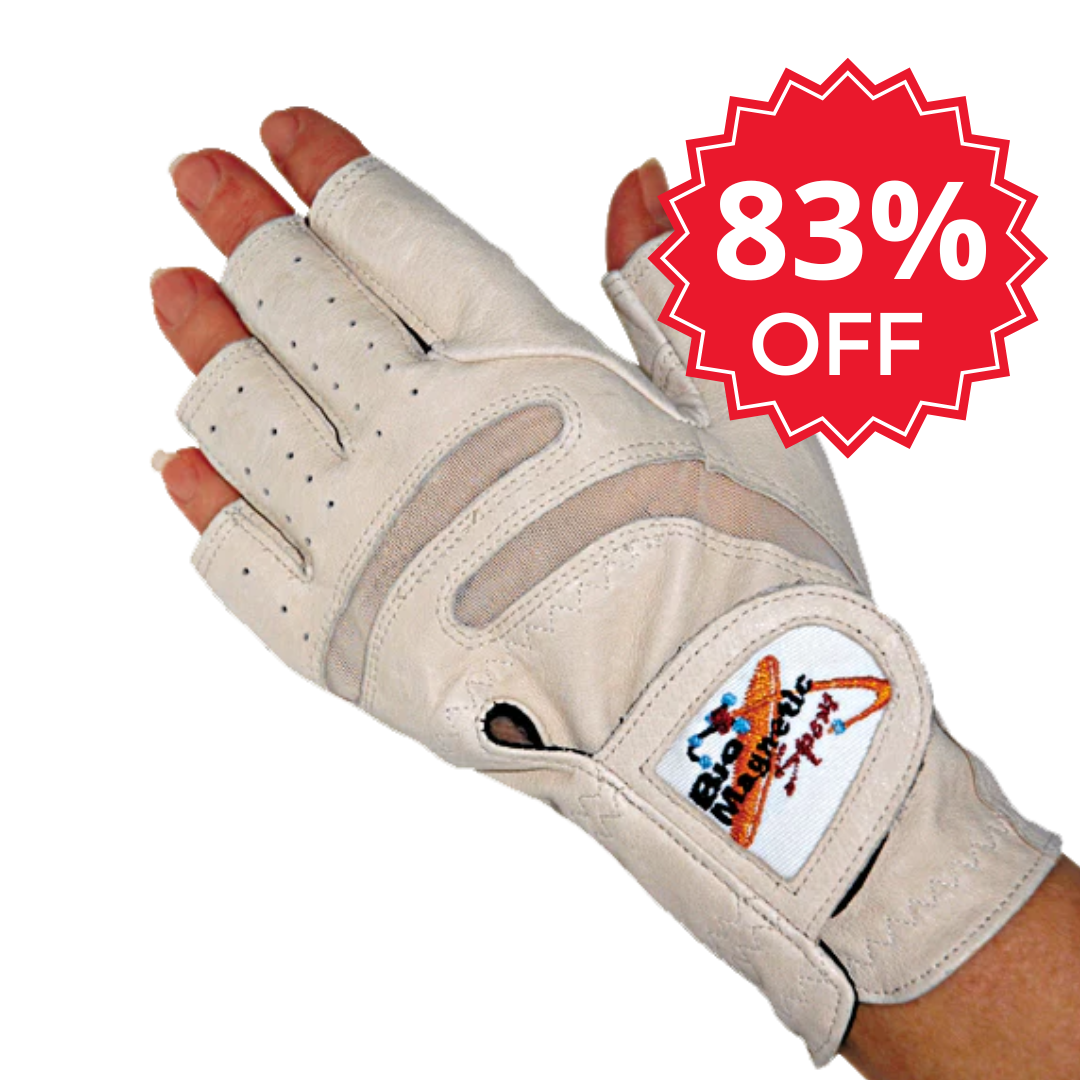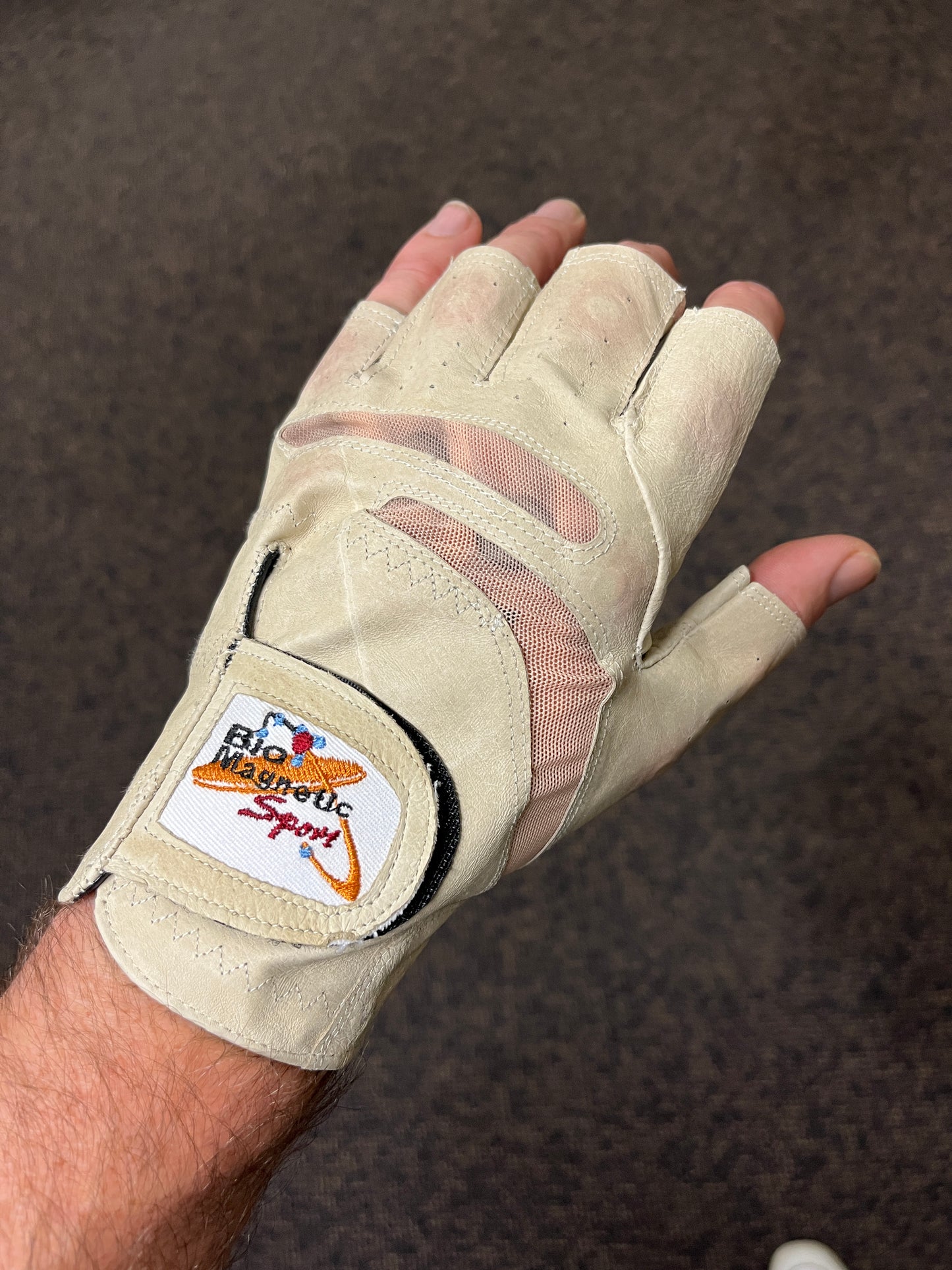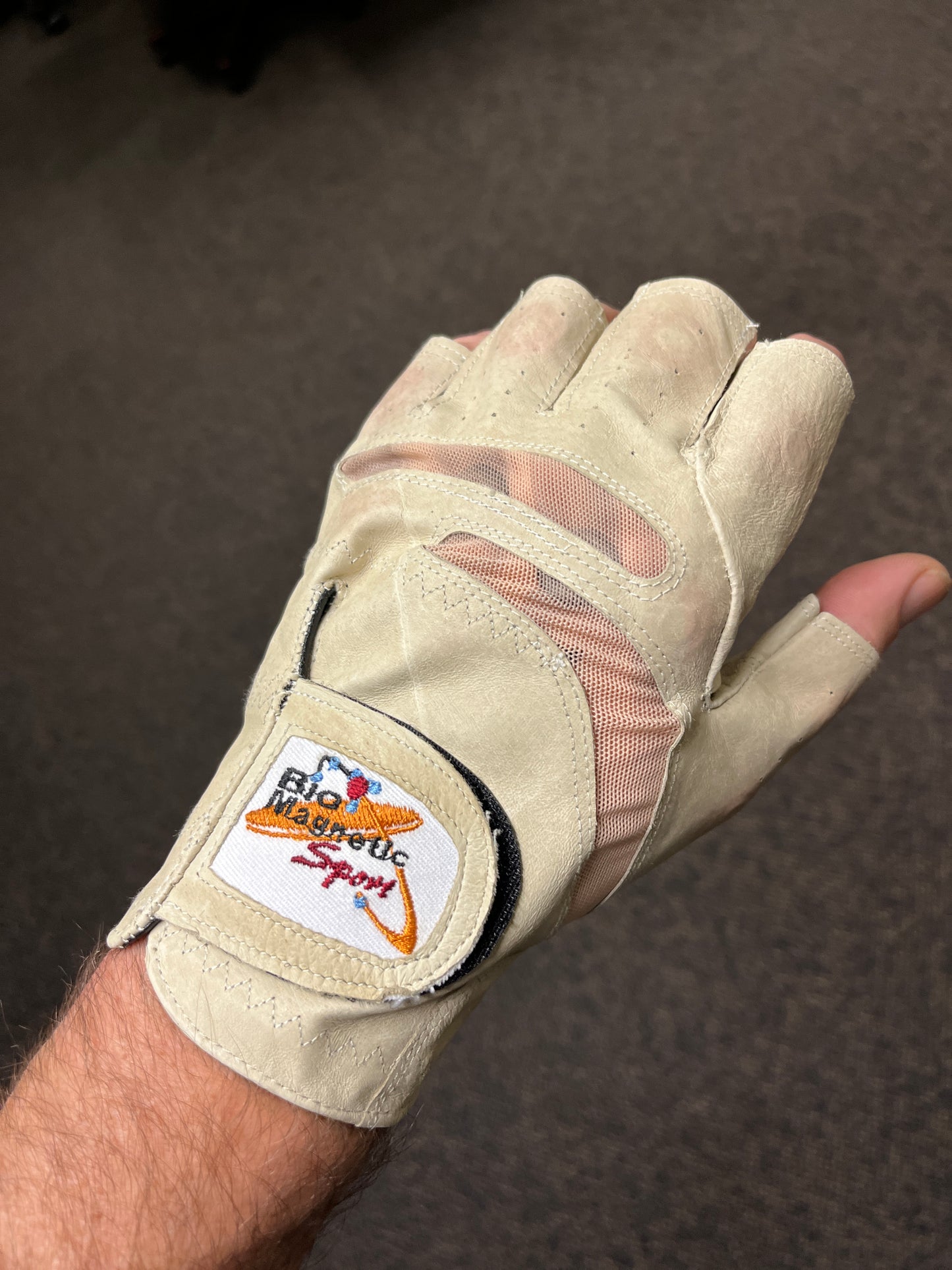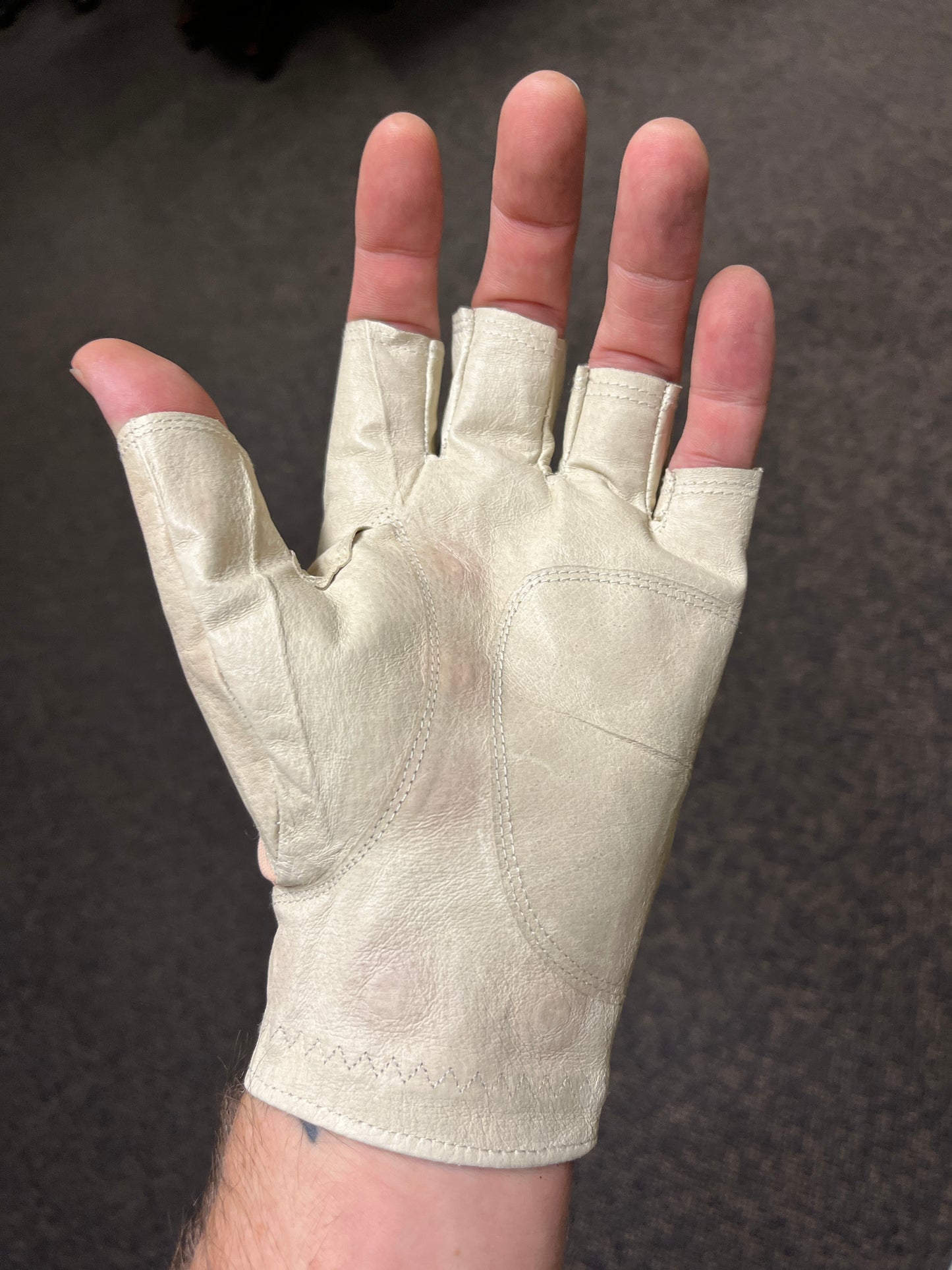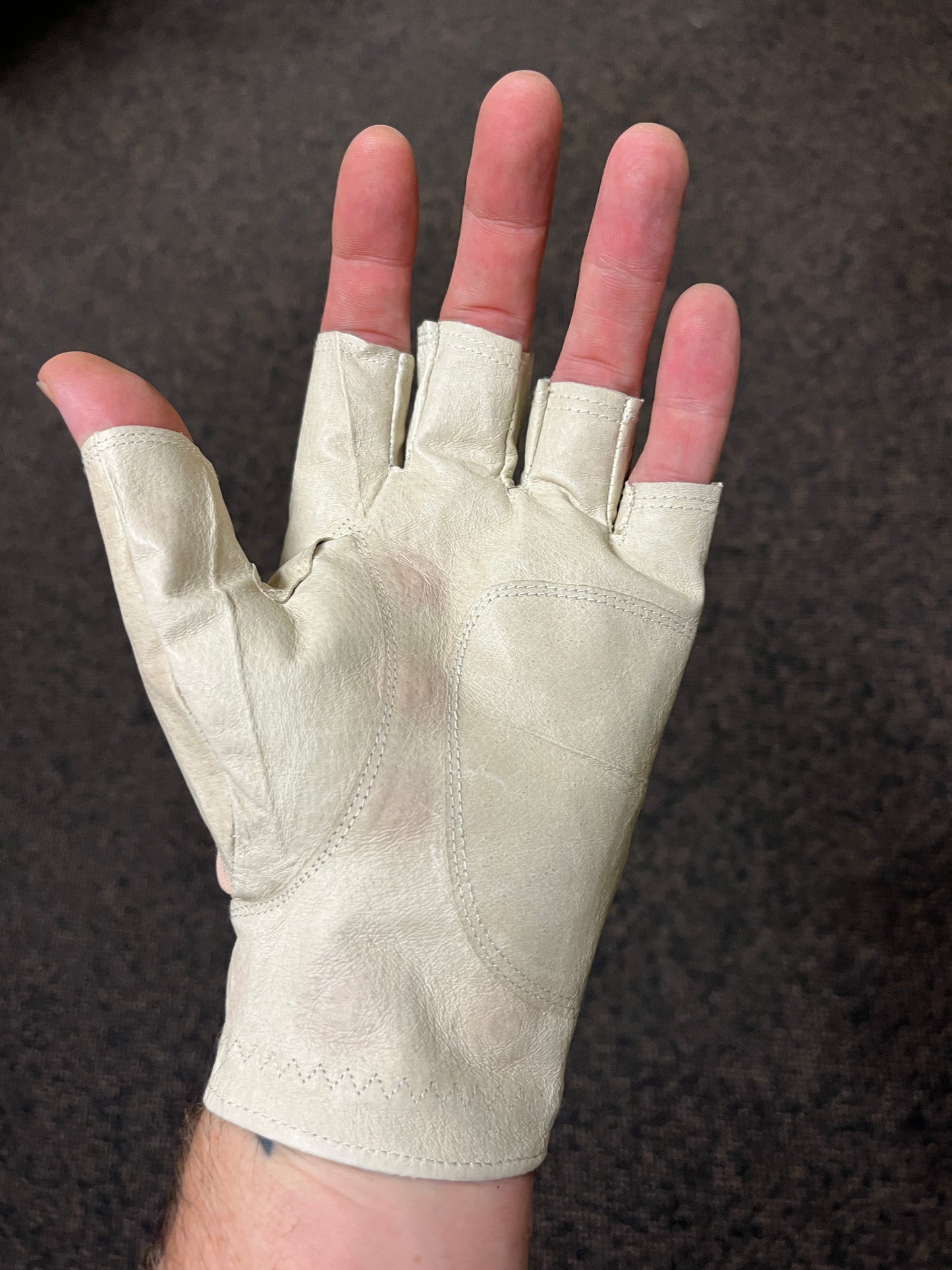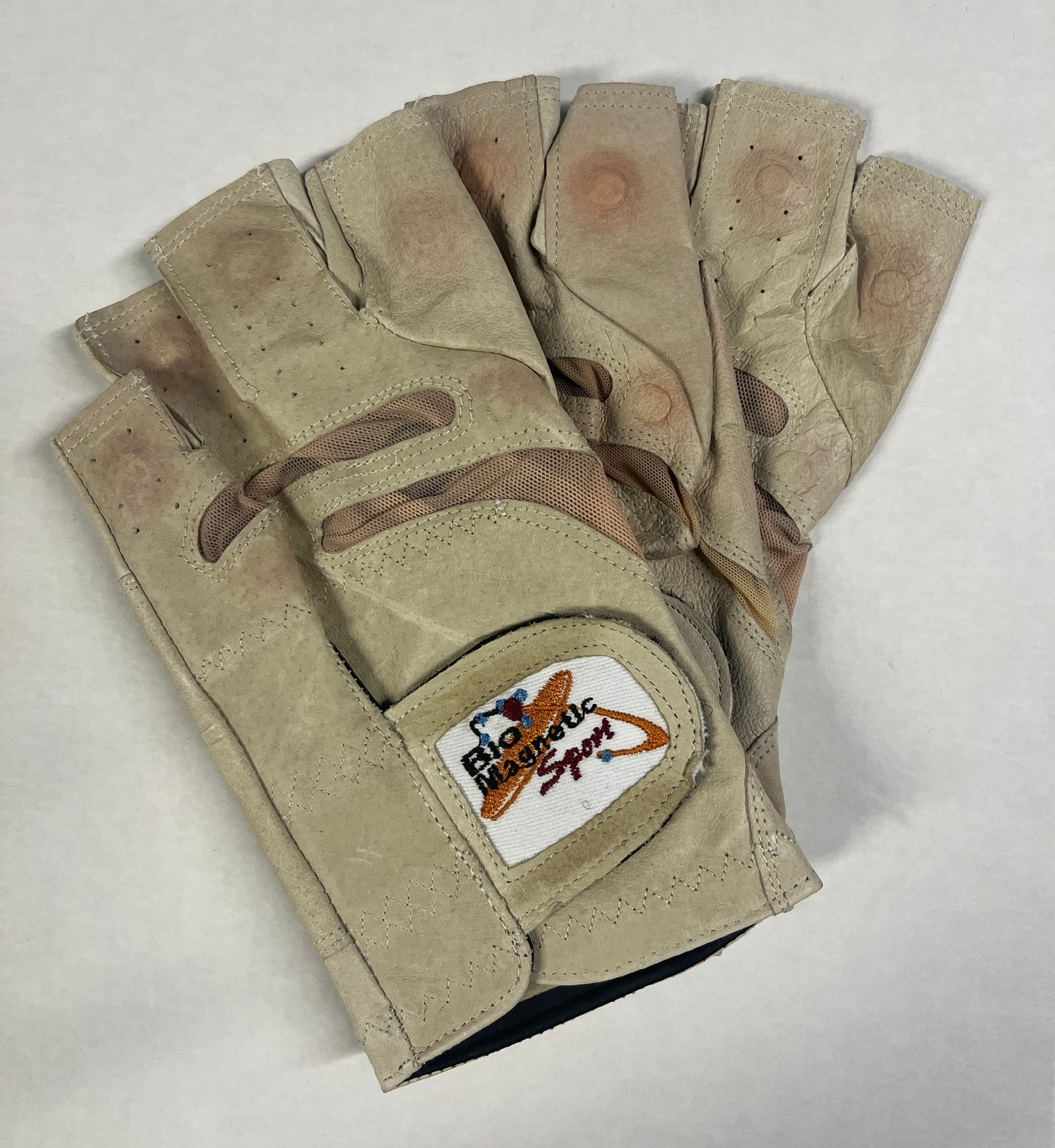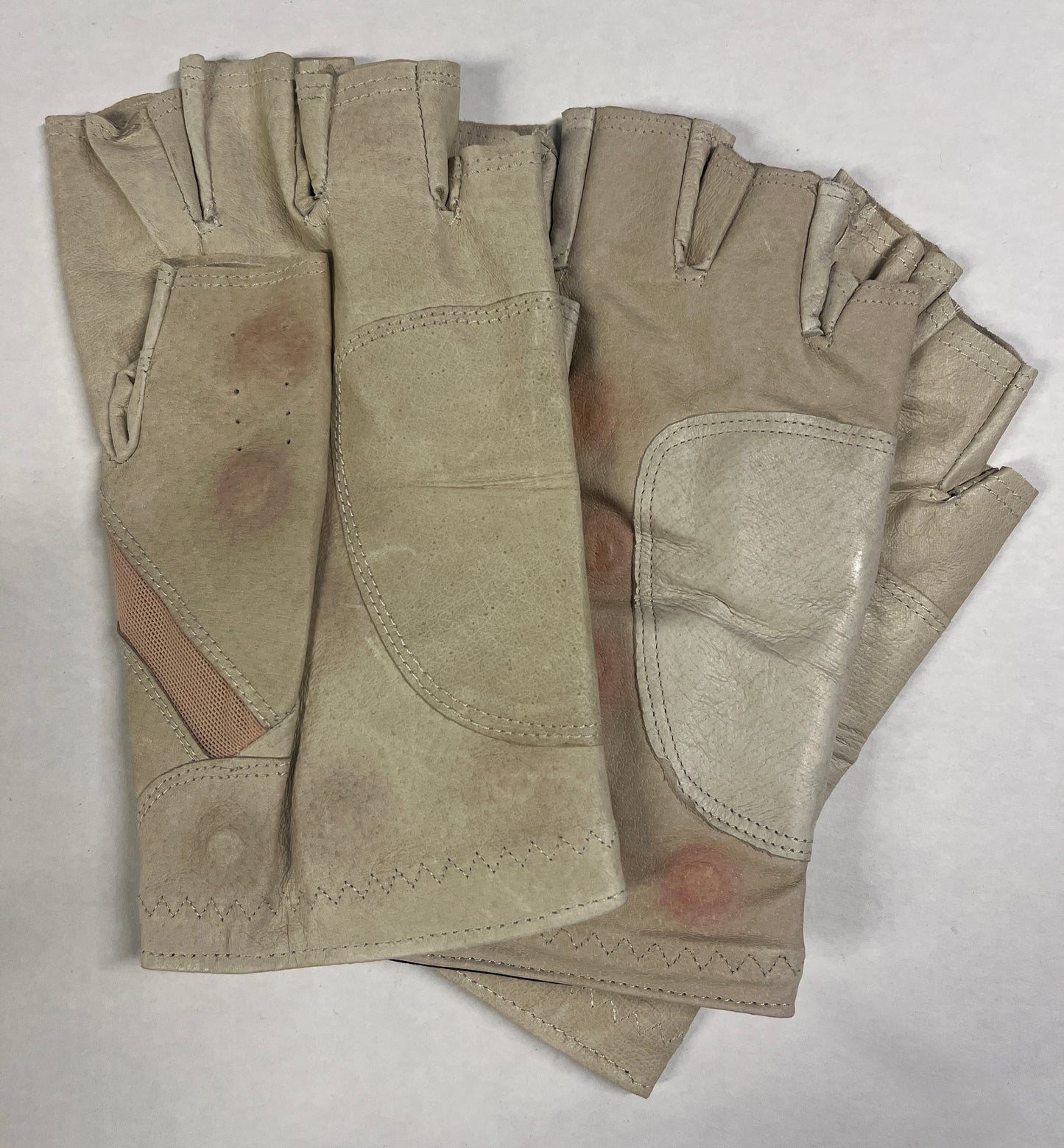 Benefits of Bio Magnetic Supports, Wraps and Insoles
Key Features

⦿ 🧲 Powerful therapeutic static magnets with 1000+ Gauss Rating.

⦿ Great for arthritis, inflammation, ligament or deep tissue damage, sprains or sporting injuries.

⦿ Soft and comfortable neoprene promotes natural heat release. Helps compress and support the injured area.

⦿ Works with the body's natural healing process.

⦿ Ergonomic design ensures comfort.

⦿ Easy-close tabs for quick attachment and release on our supports.

⦿ Lightweight and undetectable under most clothing.

⦿❤️ Love your Bio Magnetic product or your money back 28-Day Money-Back Policy
Disclaimer

Please Note: BioMagnetic Sports products are not a substitute for medical care. Consult your doctor if symptoms persist. If you are pregnant and/or have a pacemaker or insulin pump please get your doctor's advice before using magnetic products.
"The checkout was easy, the order was acknowledged quickly and shipped just as fast. I bought the Magnetic Neck and Shoulder Wrap."