Regular price
$30.00
Sale price
$15.00
Unit price
per
Sale
Sold out
Measurements: Above knee: 46 cm
Under knee: 38 cm
The Magnetic Knee Support gives you stability, compression and recovery. With the added benefit of 16 therapeutic grade magnets embedded in the neoprene.
The magnetic knee support
is designed
for any and all knee injuries. Including arthritis, ACL tears, sprained knees and so much more. The magnetic knee support has the unique ability to wrap over your injured and swollen knee.
The

strategically

positioned patella hole helps center your knee giving greater support. The support has two adjustable straps for best fit, movement, support, and relief.
Find a Magnetic Knee Support Designed for Comfort
Are you interested in exploring the potential for relief from soreness and stiffness that could come from using magnetic knee support? A different kind of product than a typical knee brace, these unique items contain a multitude of powerful magnets embedded inside the fabric. Our bodies have an array of natural electromagnetic fields, and some say that these fields can go out of alignment. As the thinking goes, these misalignments can lead to discomfort, pain, soreness, and other common issues that affect our joints, so wearing magnets near the affected area may provide some sense of relief. Although there is currently no scientific evidence to back up such claims, there are many who say that such products have aided in improving their quality of life.

At BioMagnetic, our own positive experience with magnetic knee brace solutions led us to develop our unique line of products filled with strong magnets. Whether you are interested in trying these kinds of products for the first time or you have had a positive experience with magnets in the past, we strive to deliver a superior option with excellent value. Let's explore everything you need to know about BioMagnetic and our products.
The Potential Benefits of a Magnetic Knee Support for Arthritis
Why strap on a knee support belt with multiple magnets embedded inside of the fabric? Based on the reviews of individuals and our own experiences, it may assist with relieving some of the discomfort associated with arthritis. The potential benefits of relieving such discomfort include:
The opportunity to live a more active lifestyle. If you like to stay outdoors and move around, knee pain — especially from arthritis — can leave you stuck at home. By exploring options that may assist in managing this discomfort, you could enjoy more opportunities to go out and explore.
Less pain and discomfort experienced during daily activities around the house. Even if you aren't planning to go out and start marathon training, reducing discomfort is vital for a better experience when doing simple tasks such as cooking or cleaning.
How to Wear
View full details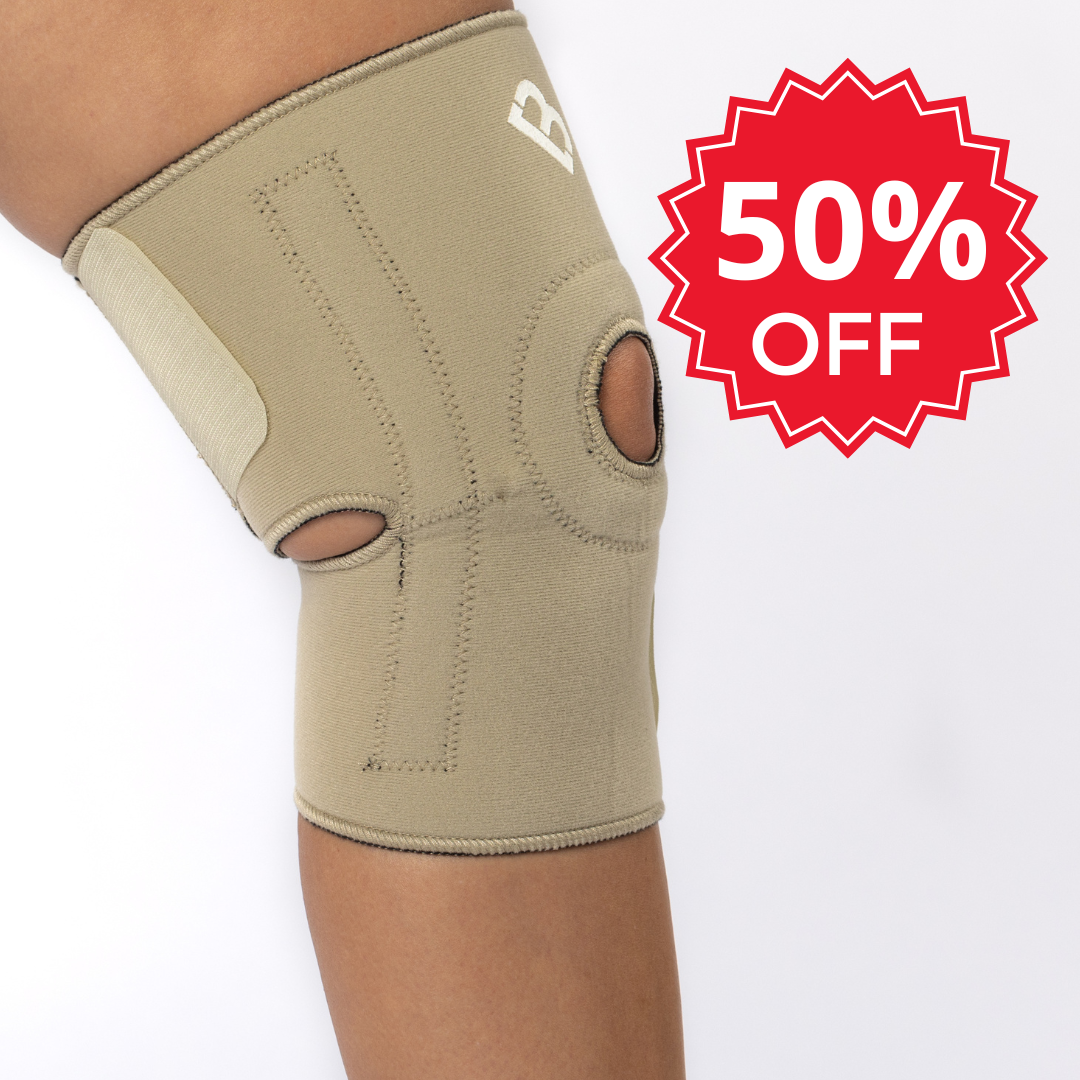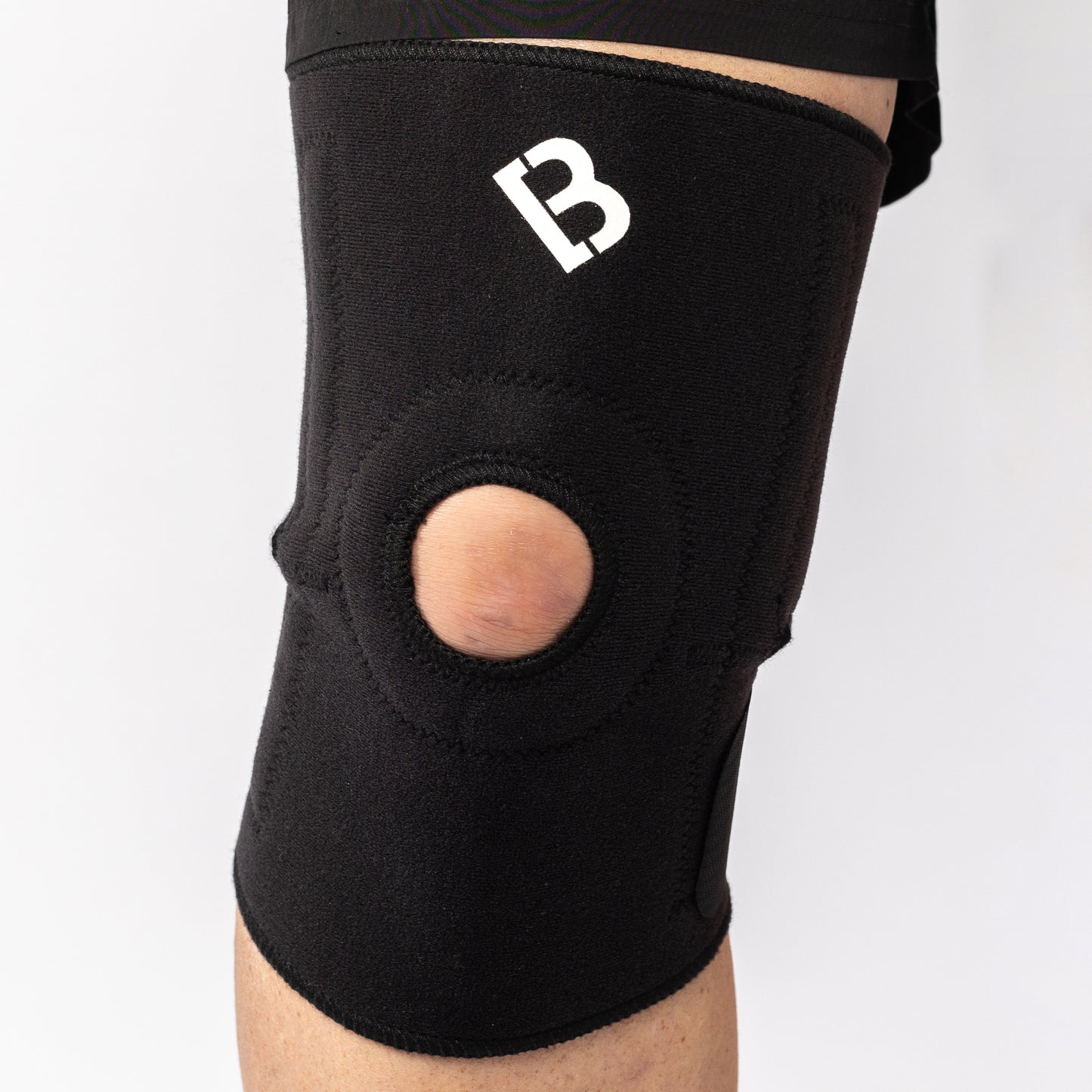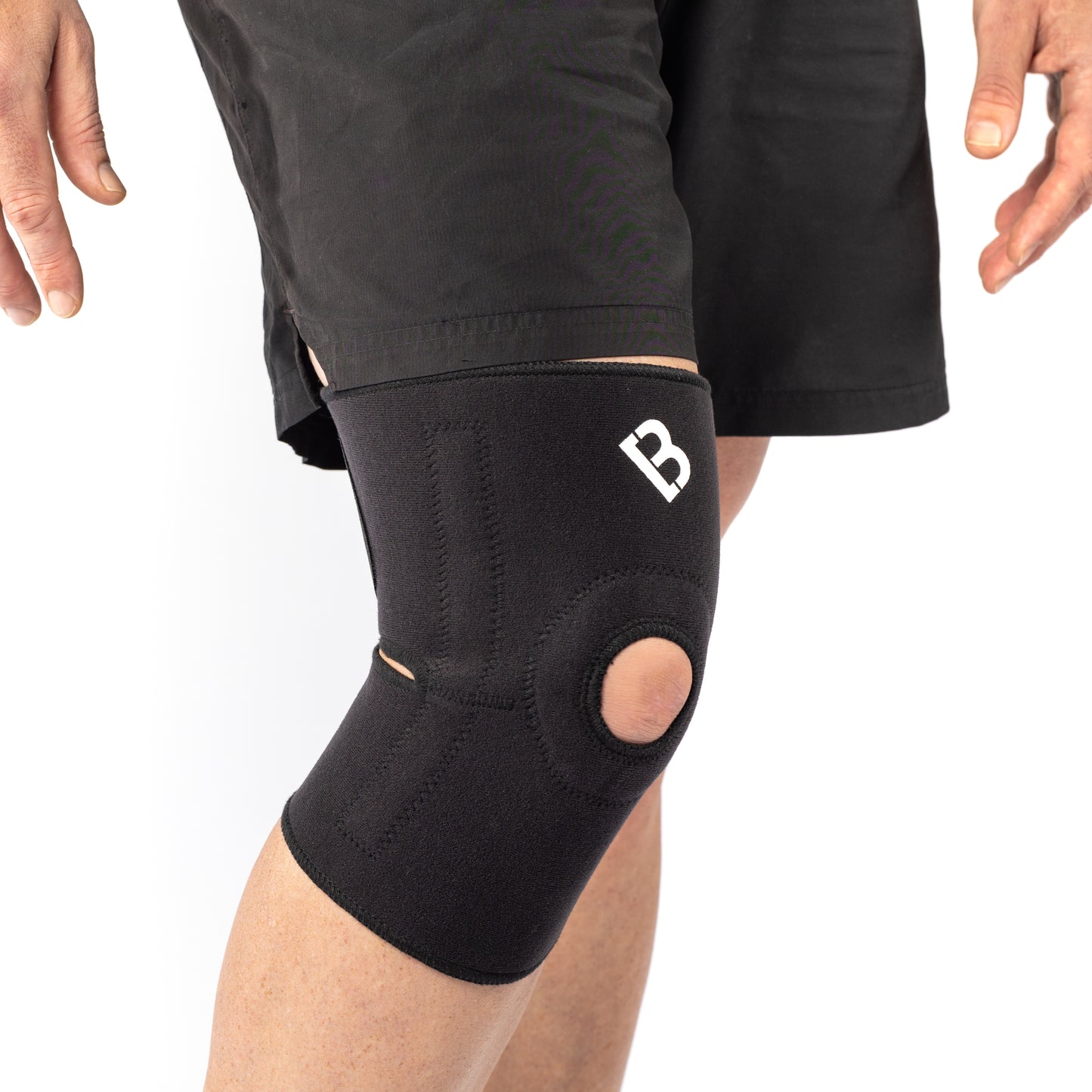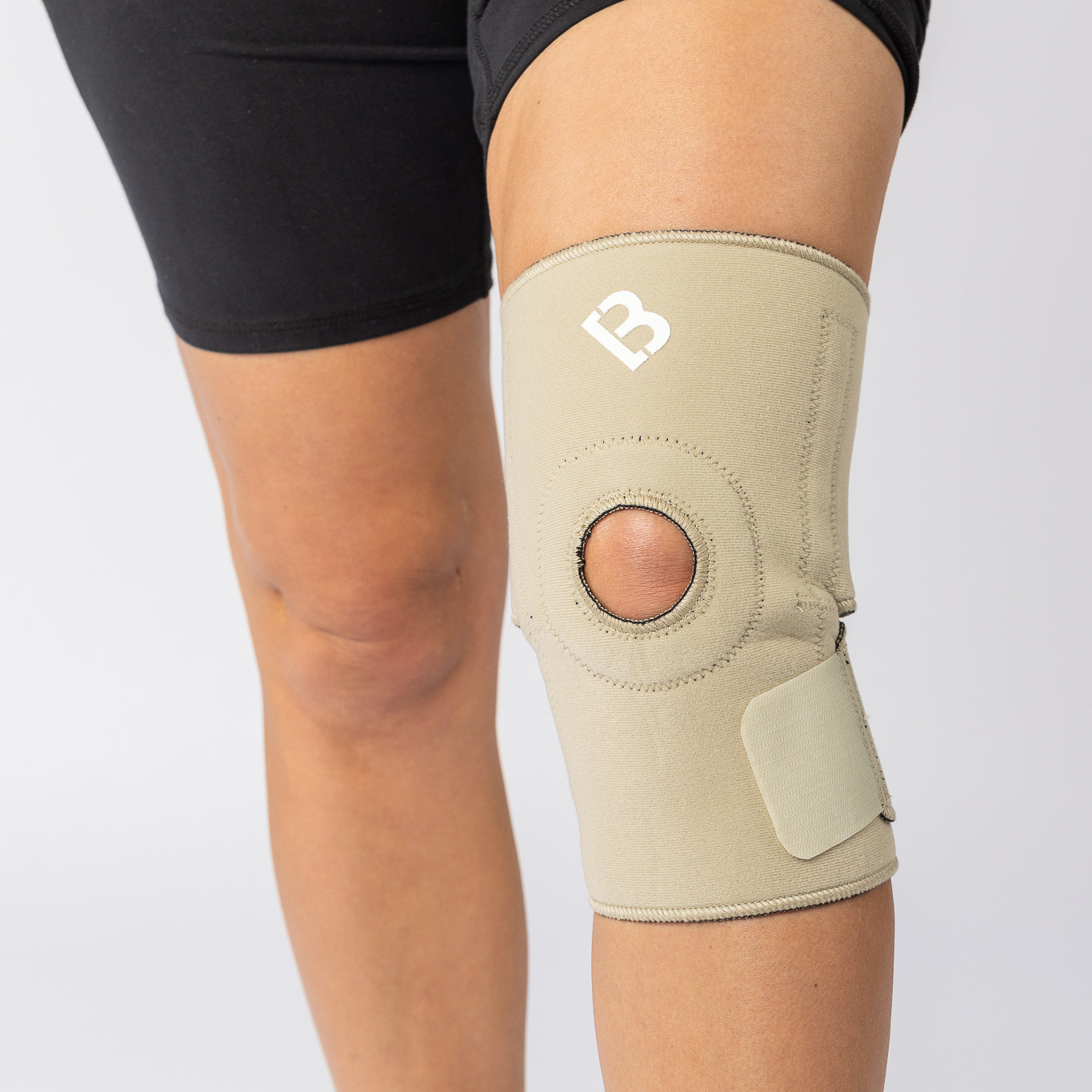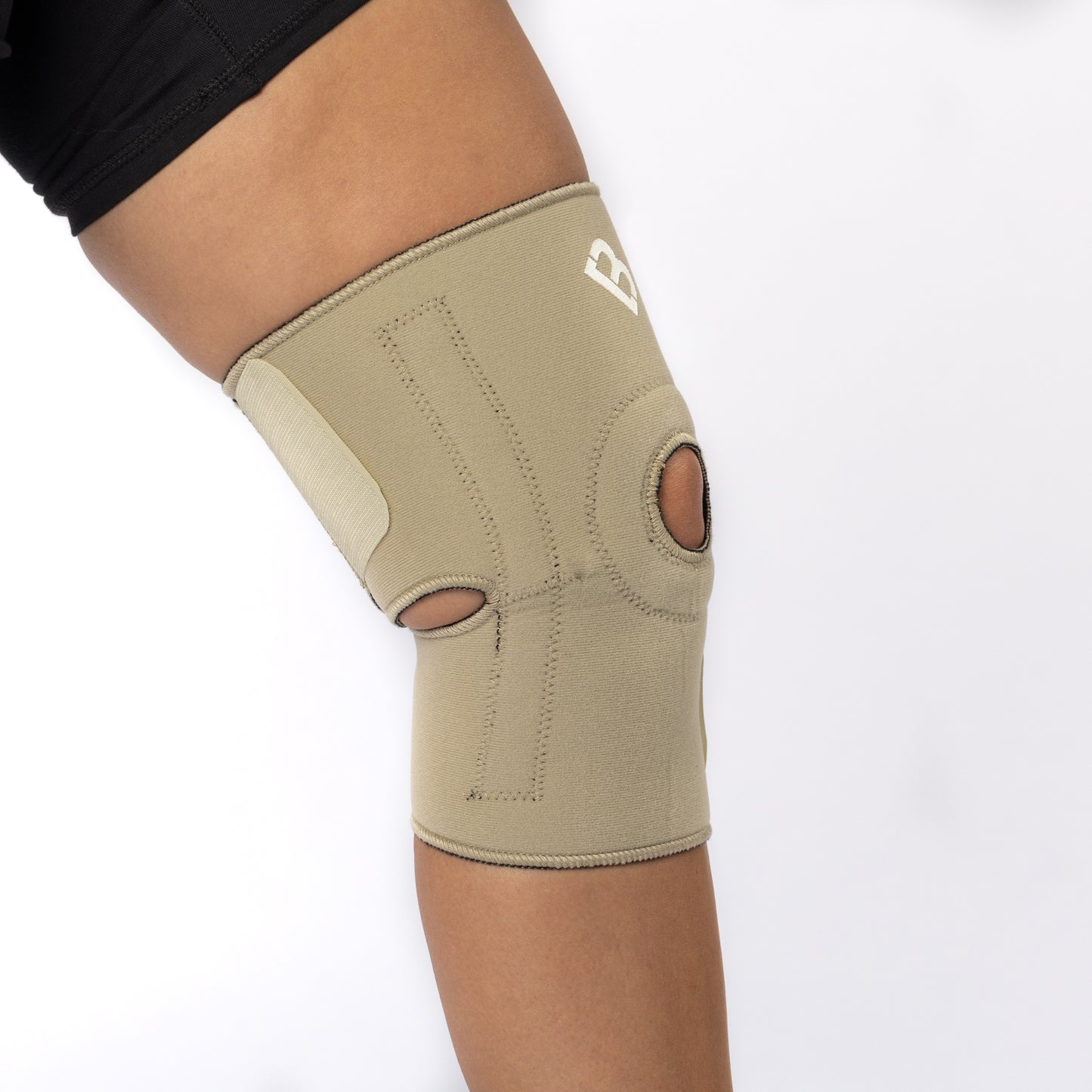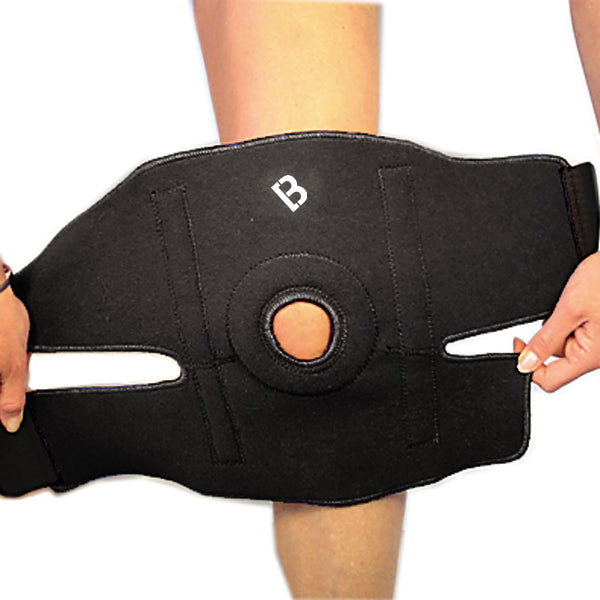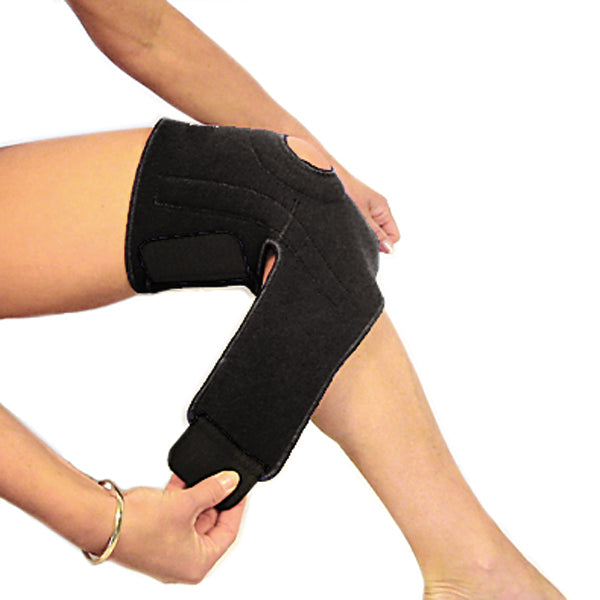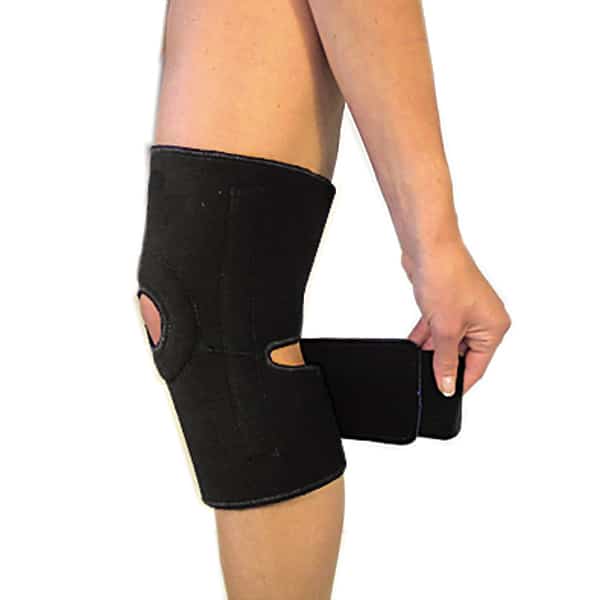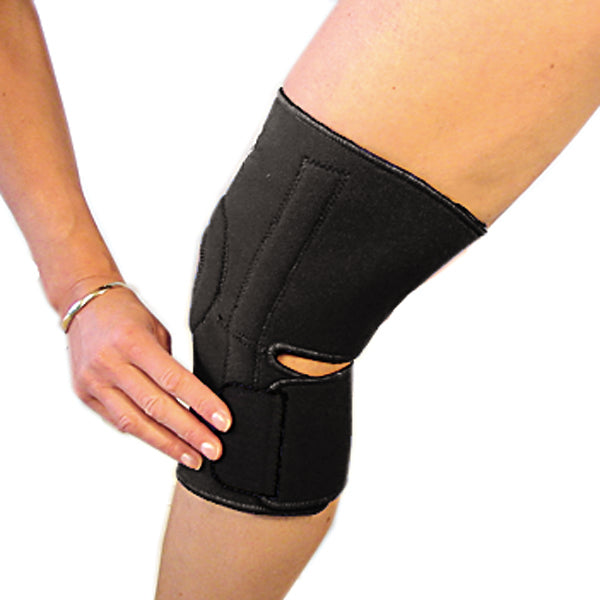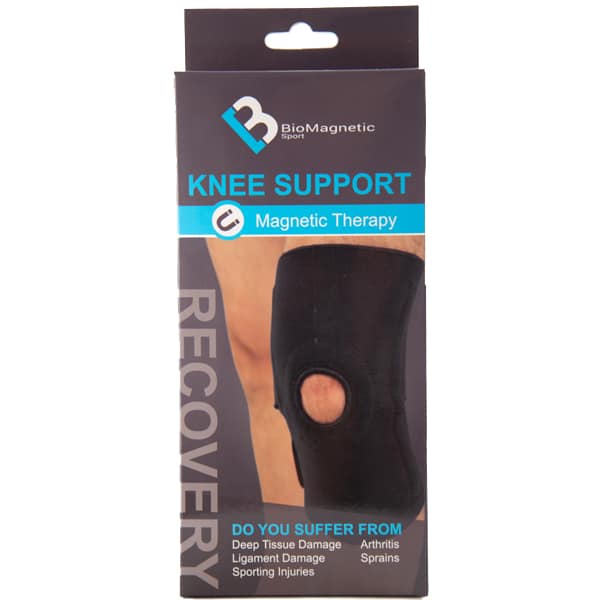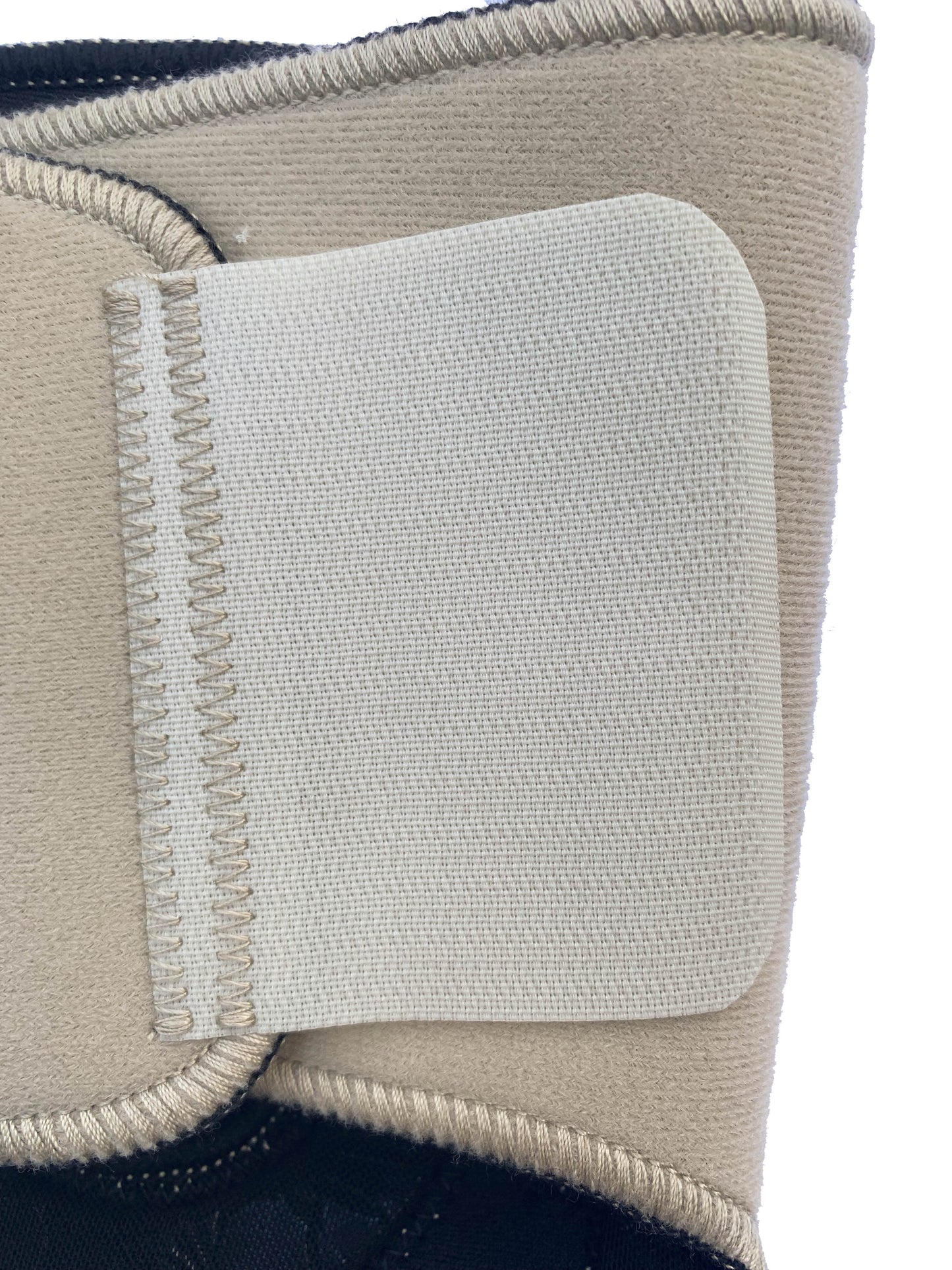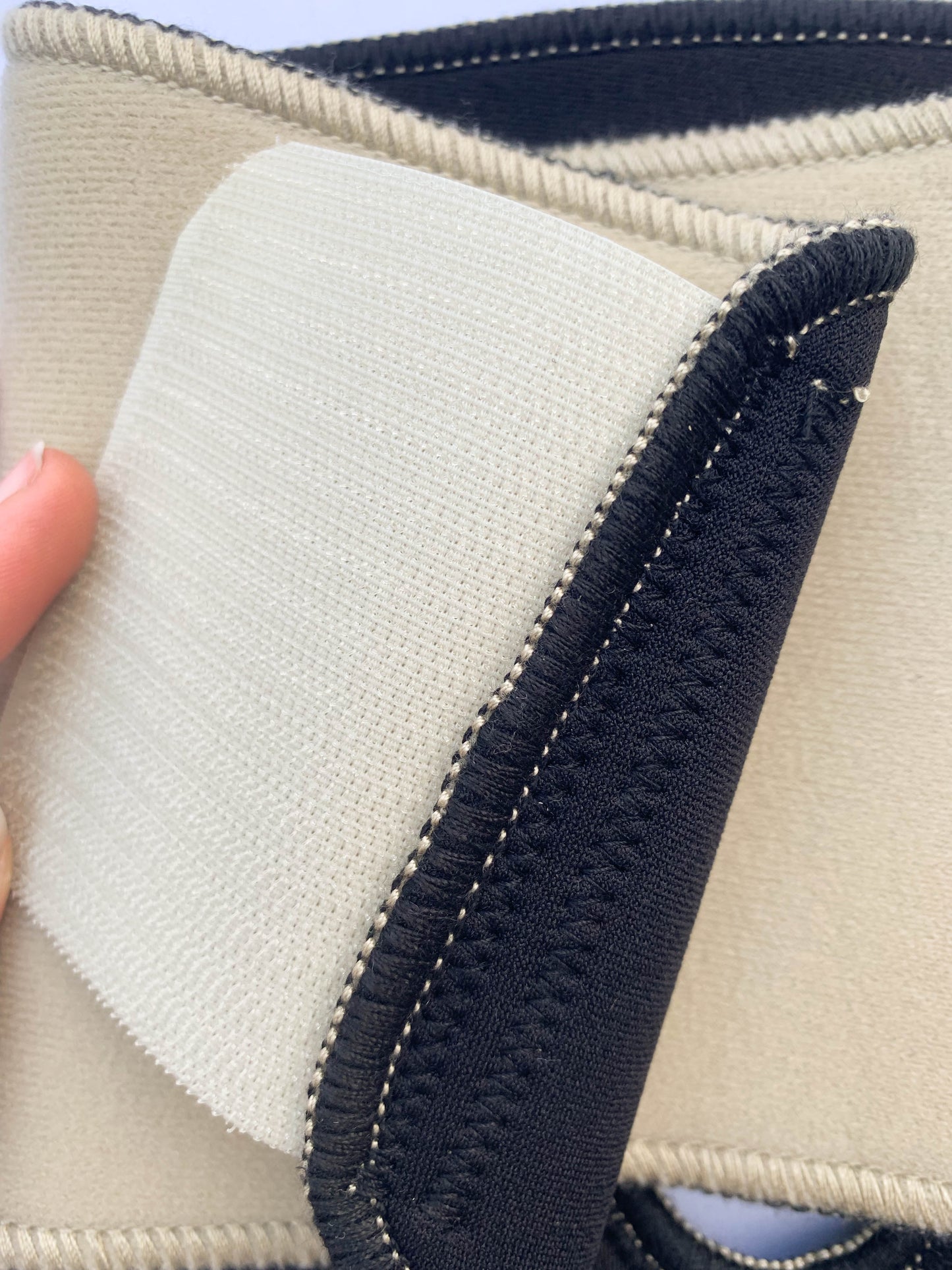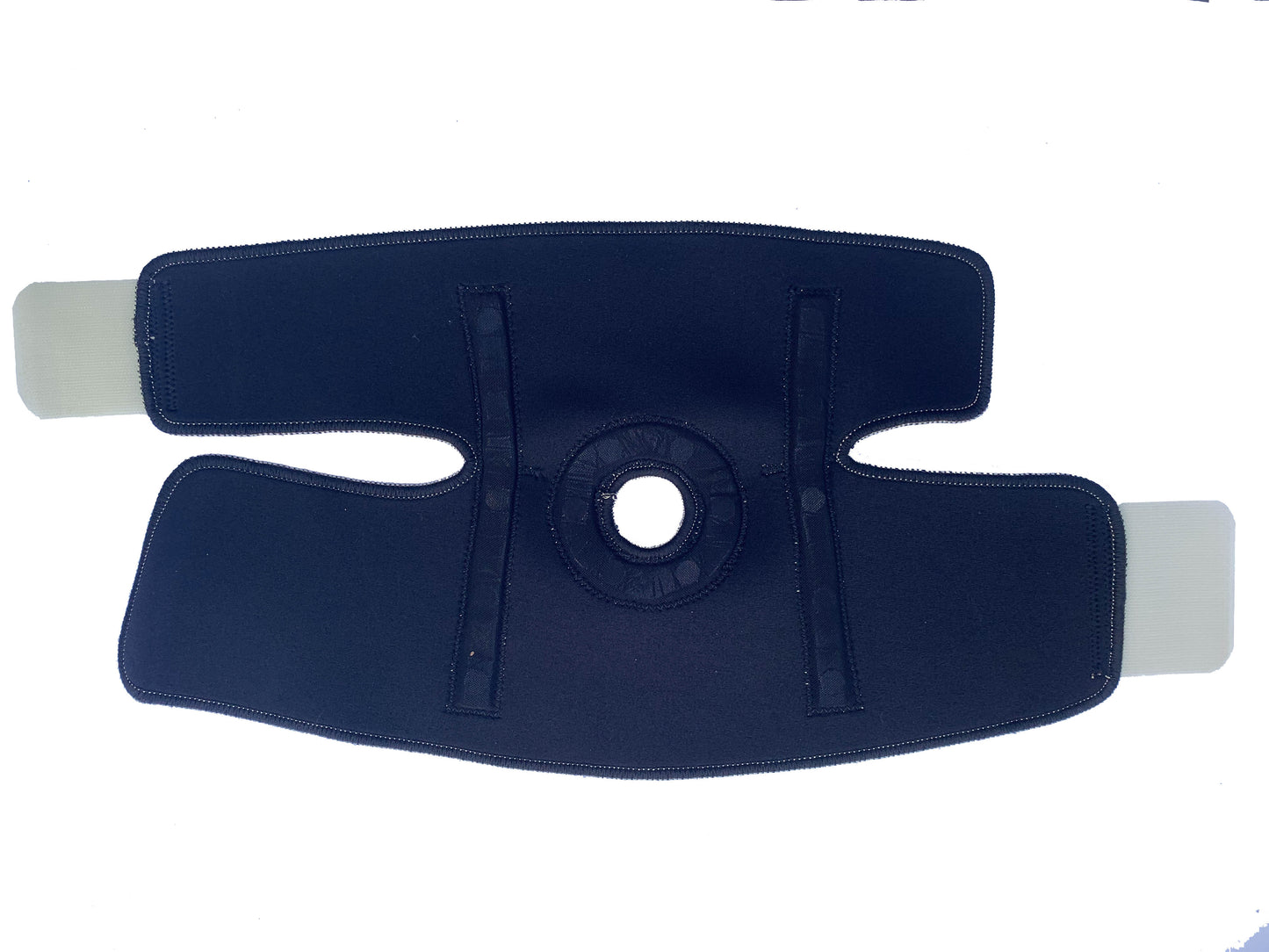 Our Best Selling Magnetic Knee Support Wrap
Key Features

⦿ 🧲 16 therapeutic grade magnets embedded within the support to strategic areas.

⦿ Great for arthritis, inflammation, ligament or deep tissue damage, sprains or sporting injuries.

⦿ Soft and comfortable neoprene promotes natural heat release.Helps compress and support the injured area.

⦿ Elastic stretch for comfort.

⦿ Easy-close tabsfor quick attachment and release.

⦿ Lightweight and undetectable under most clothing.

⦿ Available in two colors: black and beige

⦿ One size fits most.

⦿❤️ Love this knee support or your money back 28-Day Money-Back Policy
Sizing

Measure above and below your knee. The maximum size that the magnetic knee support will fit is below.

Above knee: 46 cm

Under knee: 38 cm 
Care Instructions

The Magnetic Knee Support is 🧼 completely hand washable.

⦿ Use a mild detergent to hand wash and soak your knee support and then rinse until the water runs clear and there are no bubbles.

⦿ Be sure to completely rinse it to avoid any skin irritation from detergent residue.

⦿ Hang dry, in the sun if possible.

For specific instructions on how to keep the adhesive closures sticking, see our Blog Post on this with video instructions.

Warning: Do not machine wash under any circumstances as this could break or fracture the magnets within your support, causing them to be ineffective.
Materials

The knee support is made from high quality neoprene and contains elastic for comfort and stretch.

Each therapeutic magnet within the bio magnetic knee support has a gauss rating of 1000+; to find out more about Gauss Rating click here.
Disclaimer

Please Note: BioMagnetic Sports products are not a substitute for medical care. Consult your doctor if symptoms persist. If you are pregnant and/or have a pacemaker or insulin pump please get your doctor's advice before using magnetic products.
"If this didn't exist, my career in construction wouldn't exist either."
Plastic Free Packaging

Our packaging is 100% recyclable and plastic free. It is also friendly to arthritis hands.

1000+ Gauss Rating

Powerful therapeutic magnets embedded into every single one of our products. Giving you maximum healing potential. Read more...

20 Years of Quality

We make our products to last, some of our customers have been using their back supports for 10+ years before needing a new one.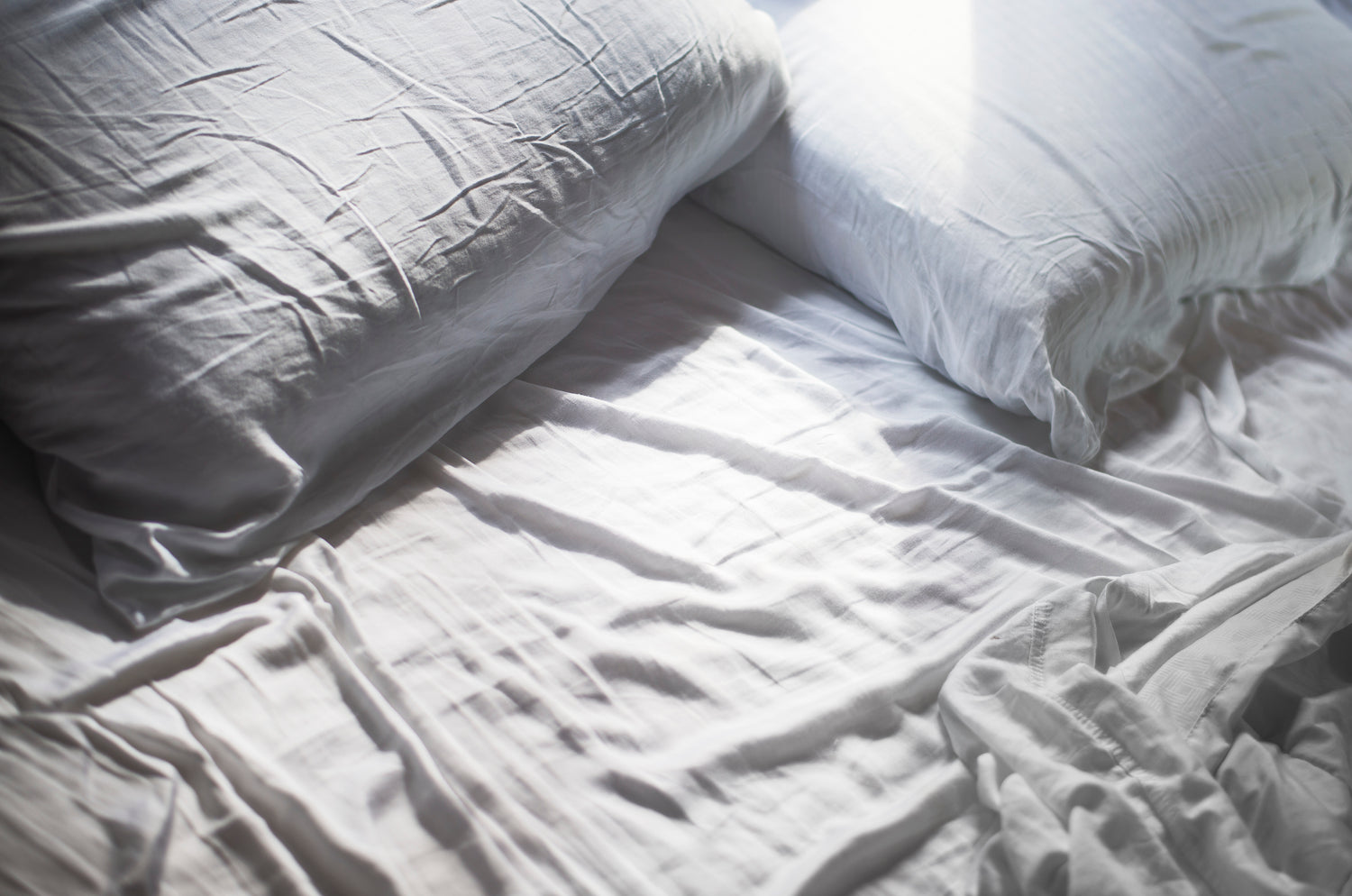 Can you wear it to bed? 💤
This is our most frequent question, and the answer is YES! However, we do suggest keeping it looser so that you are comfortable throughout the night. Wearing the knee support belt while you sleep gives you increased exposure to the therapeutic grade magnets. The wrap style gives you mobility and flexibility while still allowing you to tighten it down for compression.
How many magnets are in the Magnetic Knee Support Brace? 🧲
There are 16 therapeutic grade magnets in the magnetic knee support brace, all with a gauss rating of 1000+ for maximum penetration into the tissue.
Will it help with my knee condition?
Many of our customers with various conditions have found relief with our Magnetic Knee Support Brace. Some of these conditions have included post op recovery, knee reconstruction, scar tissue, runners knee, patellofemoral pain syndrome, chondromalacia, osteoarthritis knee, knee arthritis, ACL reconstructions and many more. We also have our Money Back Policy so you can try it risk free!