Regular price
$69.95
Sale price
$49.95
Unit price
per
Sale
Sold out
Size Guide:
Small/Medium - up to 97cm waist
Large/XLarge - 98cm to 117cm waist
XXLarge - 118 cm to 137 cm waist
Magnetic Back Support Belt

Our Magnetic Back Support belt For Natural Back Pain Relief
The Bio Magnetic Back Support belt is the number one product in our magnetic range. Not to mention, it is also one of the best and most affordable back supports in the market.
Do you suffer from chronic pain, arthritis, lower back pain, back spasms, difficulty bending over, torn ligaments, bulging disc or just a generally sore back?
If so, the magnetic back support belt might be your new best friend. 
Our Magnetic Back Support Belt Fits small (98 cm waist) to plus size (137 cm waist) size.  
We are very proud of what this support does for our customers. They buy the magnetic back support belt for many reasons.
From throwing out their back to pain from a chronic slipped disc.
The magnetic back support belt itself is an awesome fit for most people suffering from back pain. But the added benefit of the twenty therapeutic magnets is often why our customers buy.
The back support is easy to adjust with three adhesive straps that offer the perfect fit. The vented sides add coolness and extra comfort while wearing. The magnetic back support belt often costs less than brands without magnets.
View full details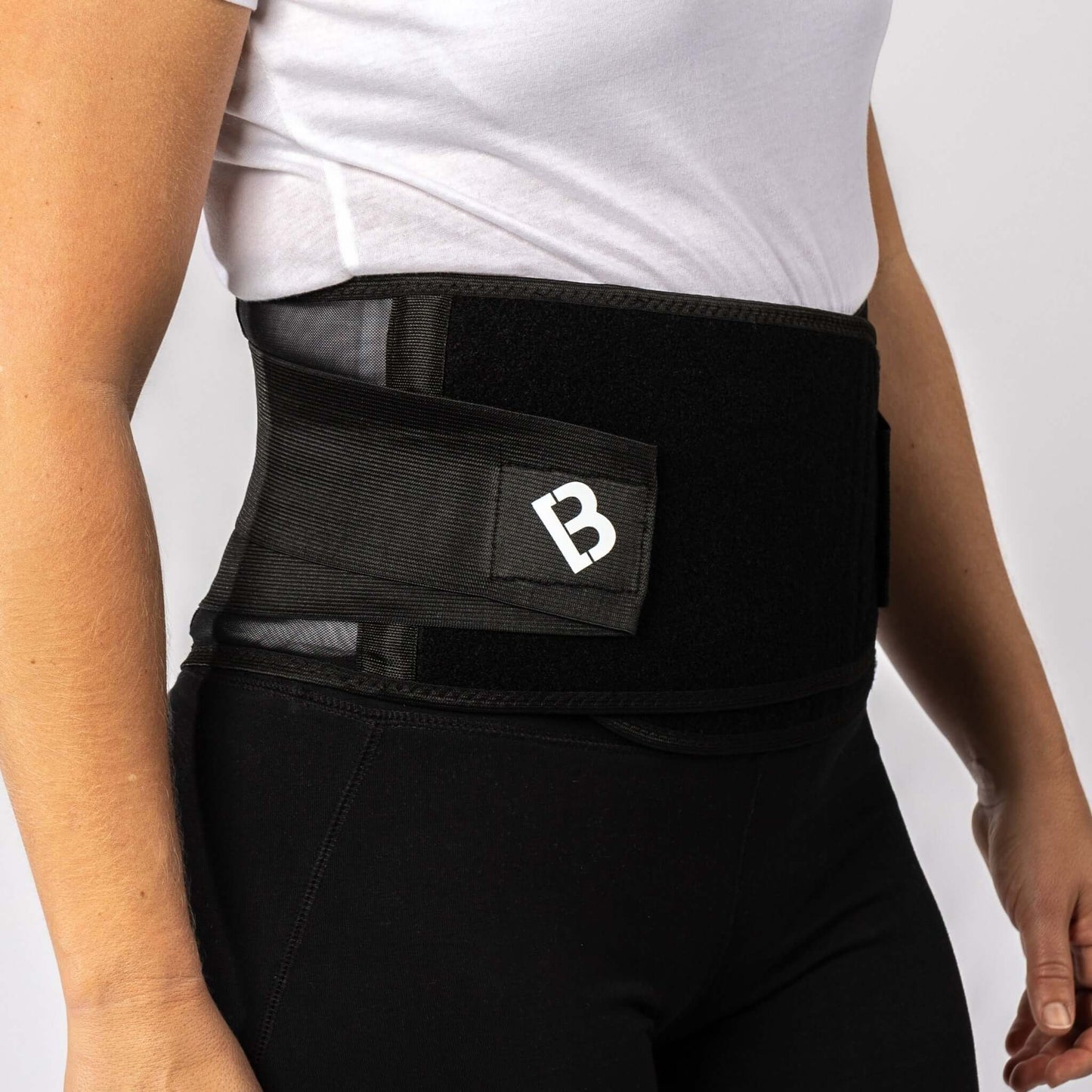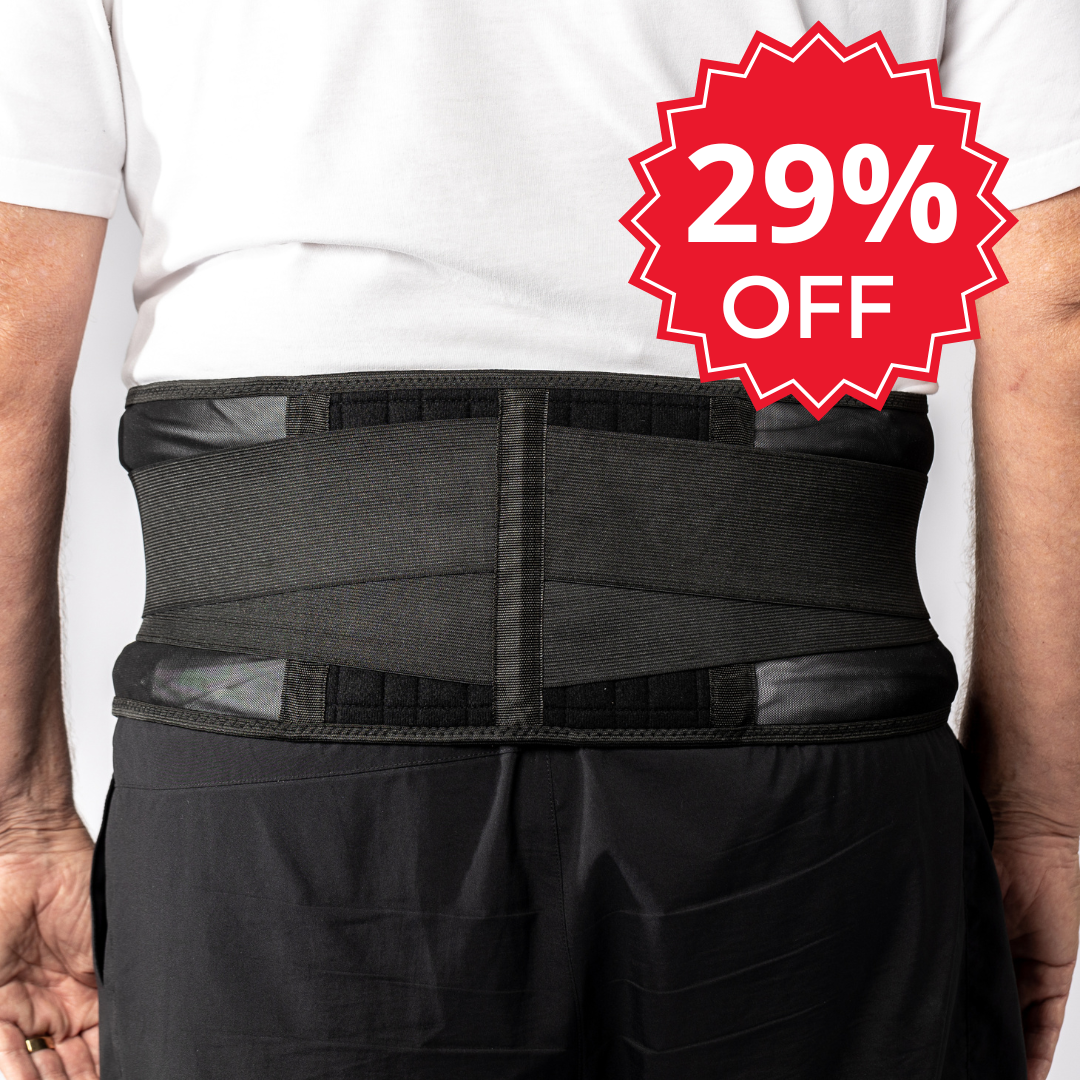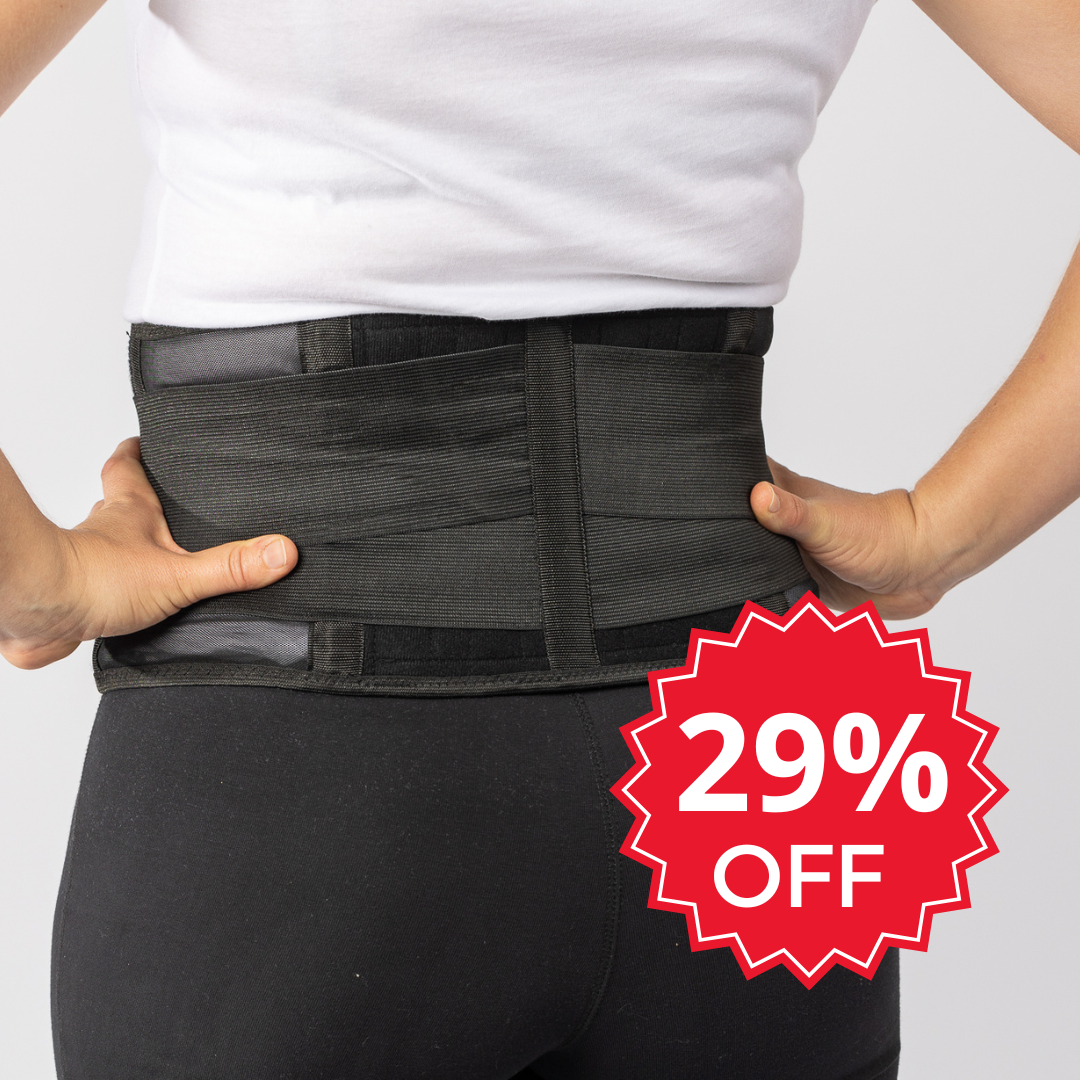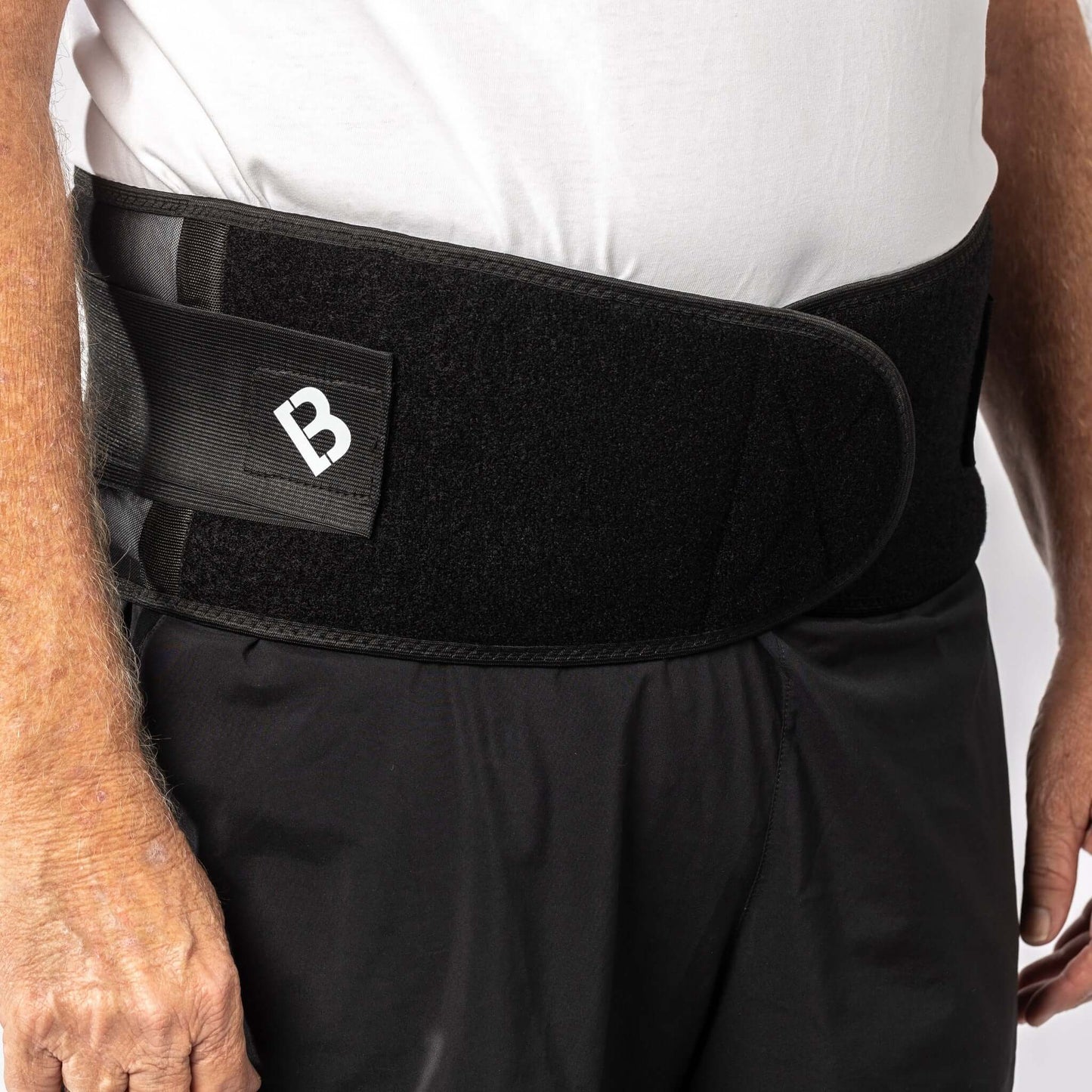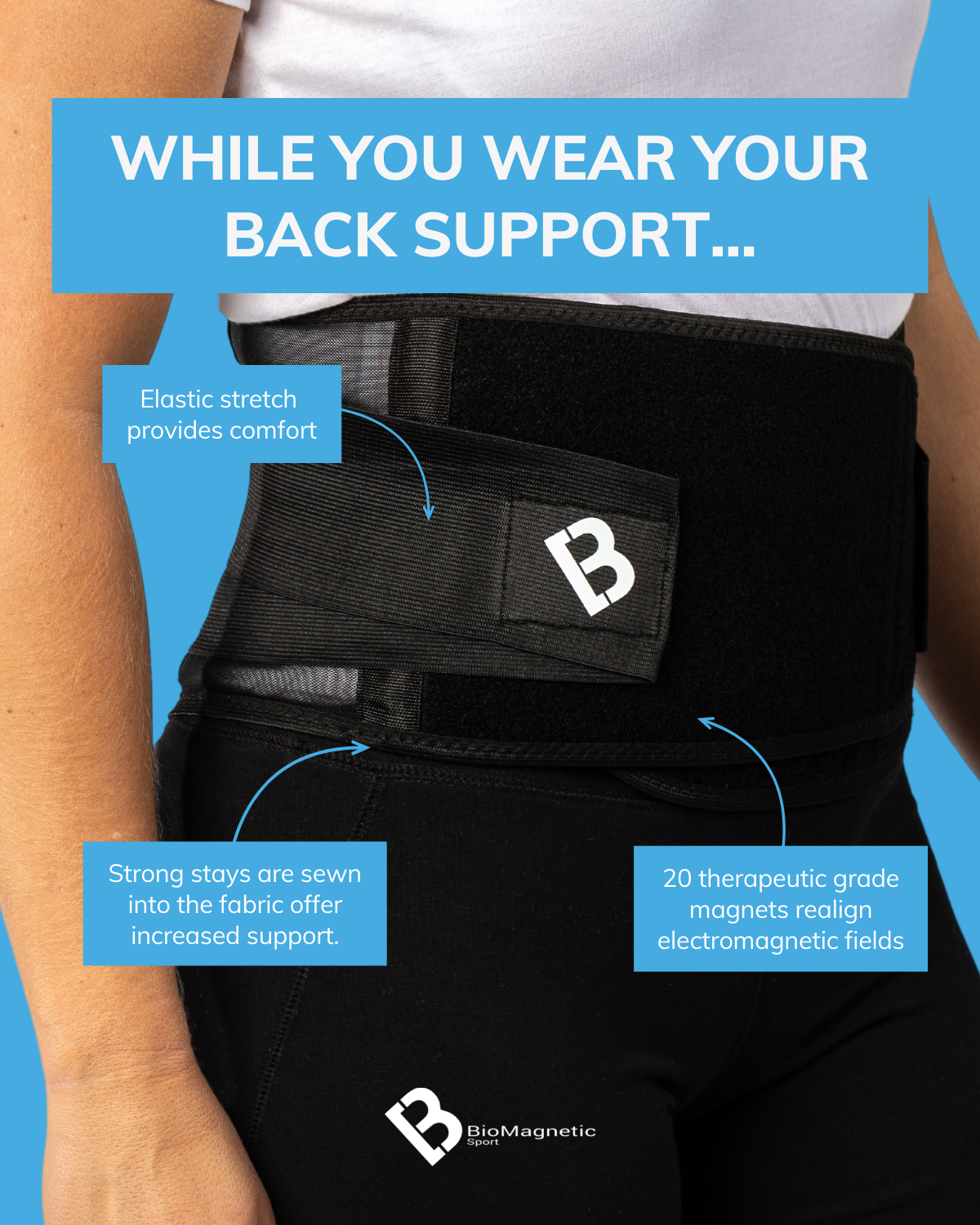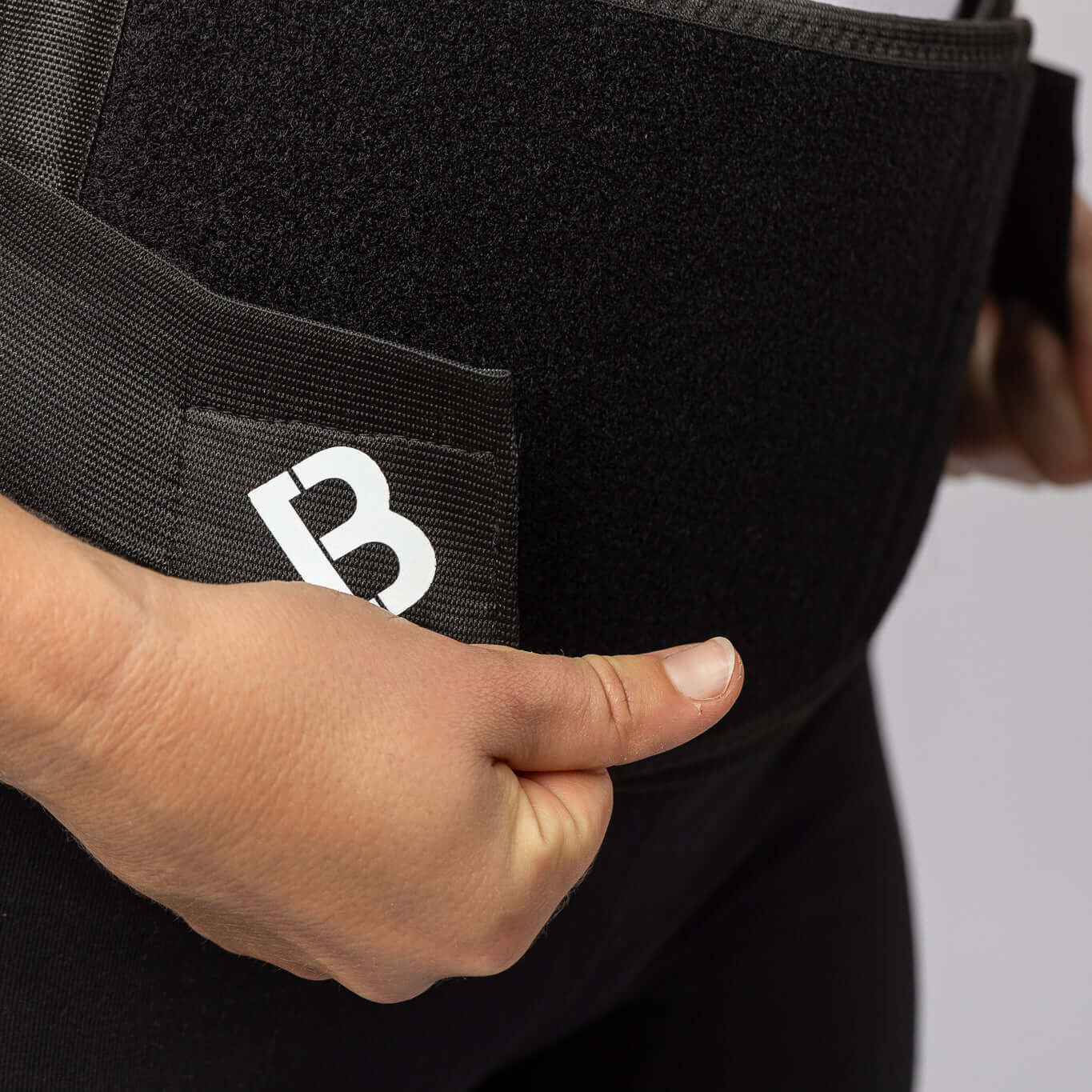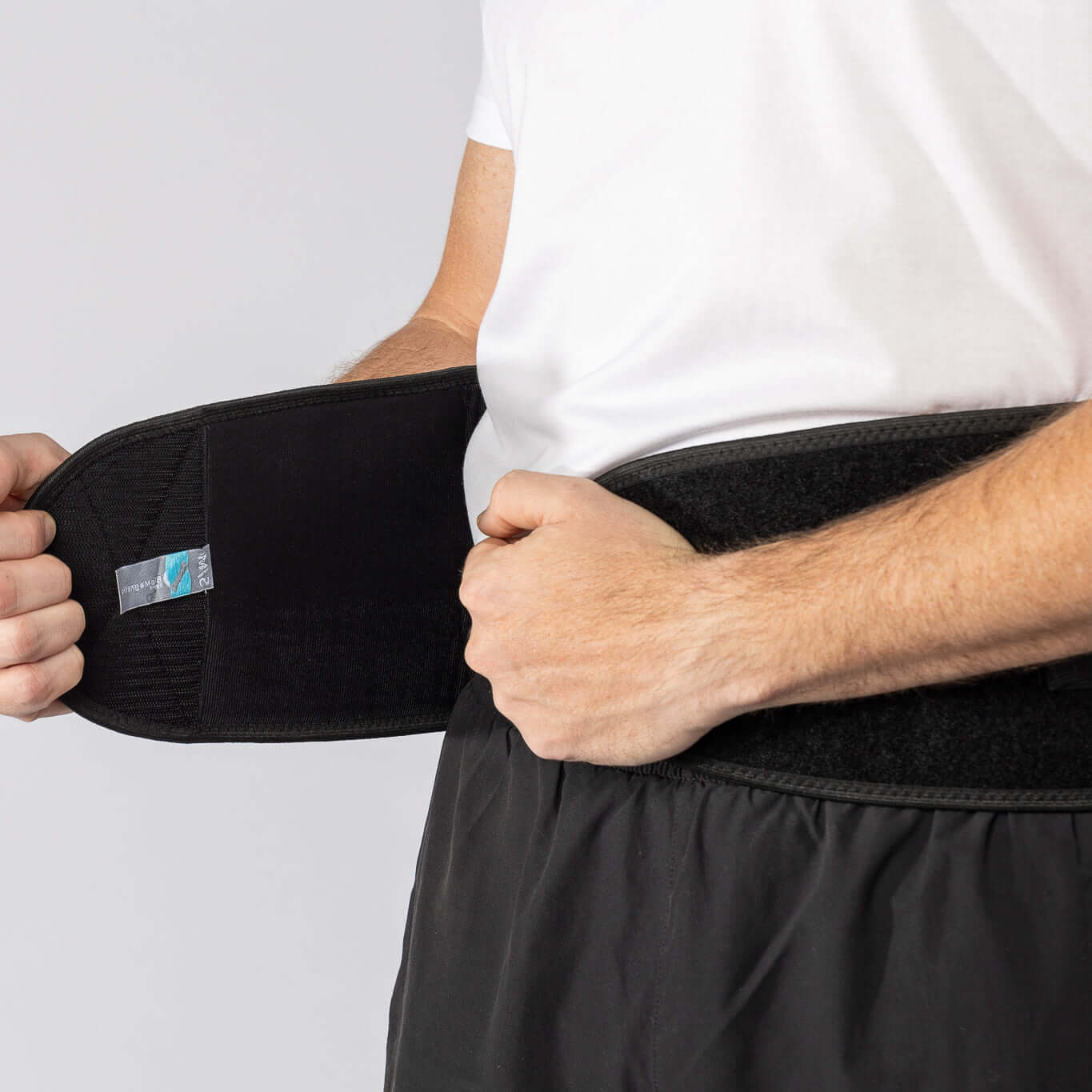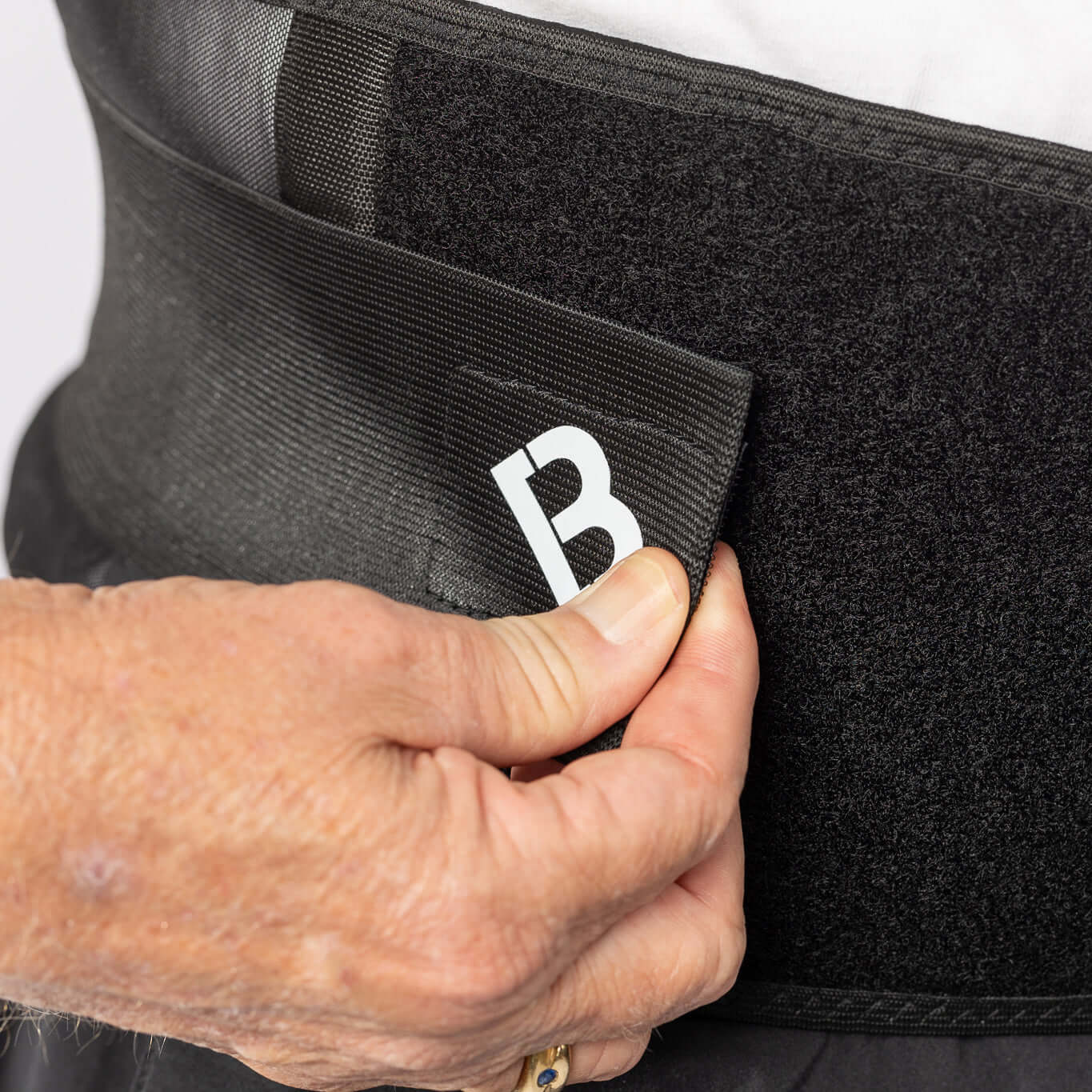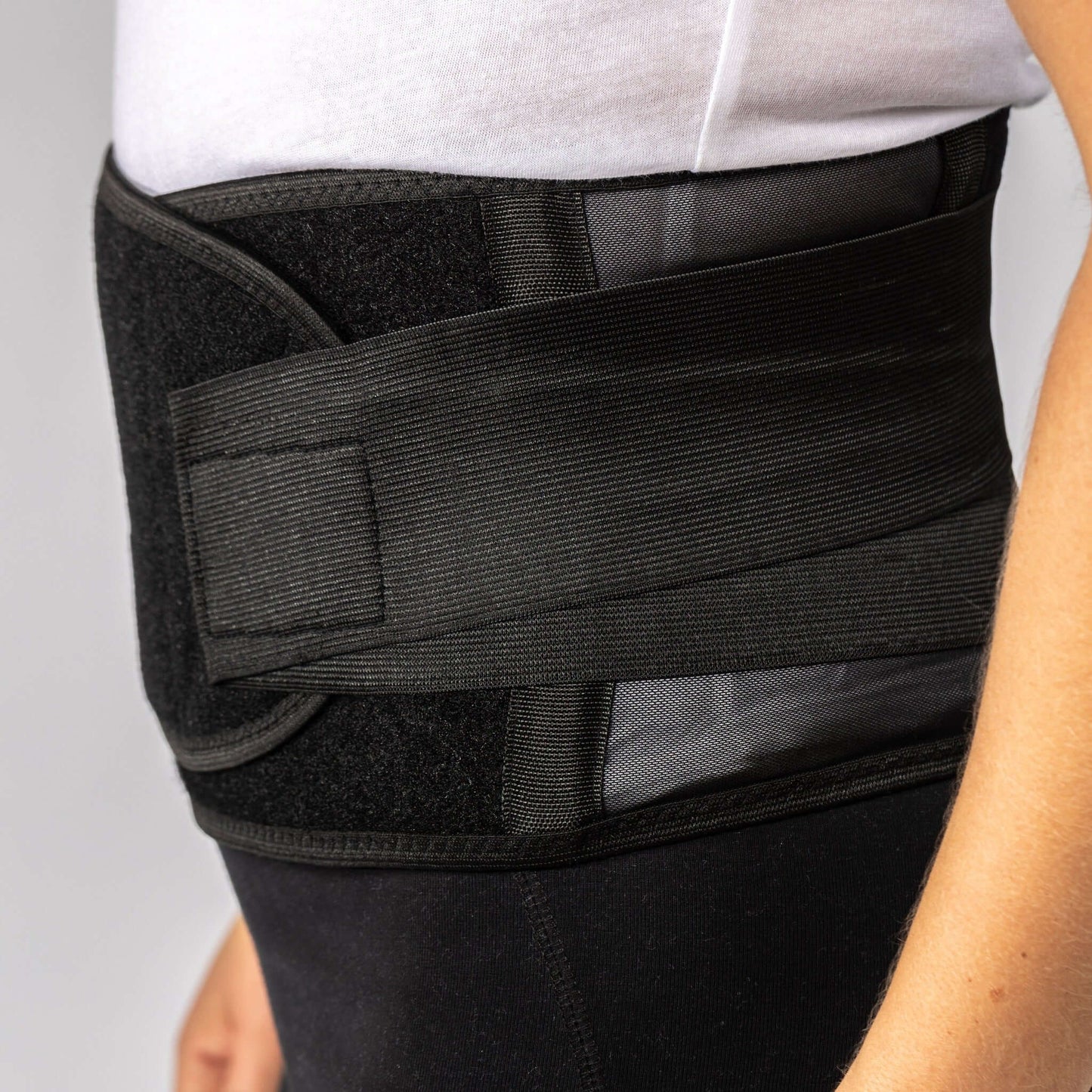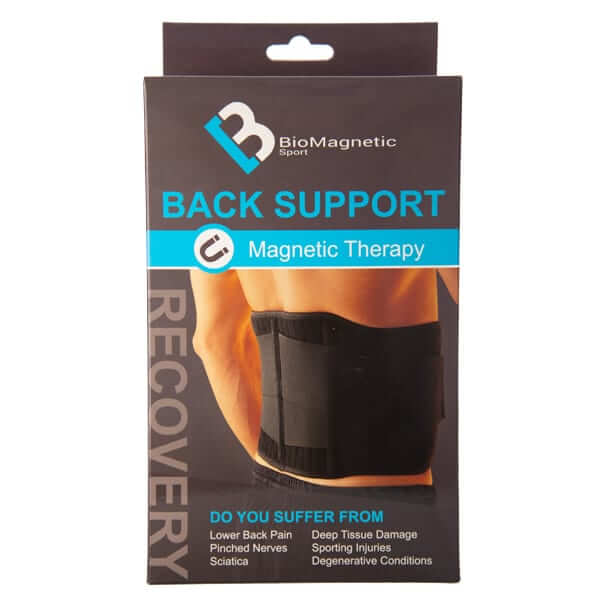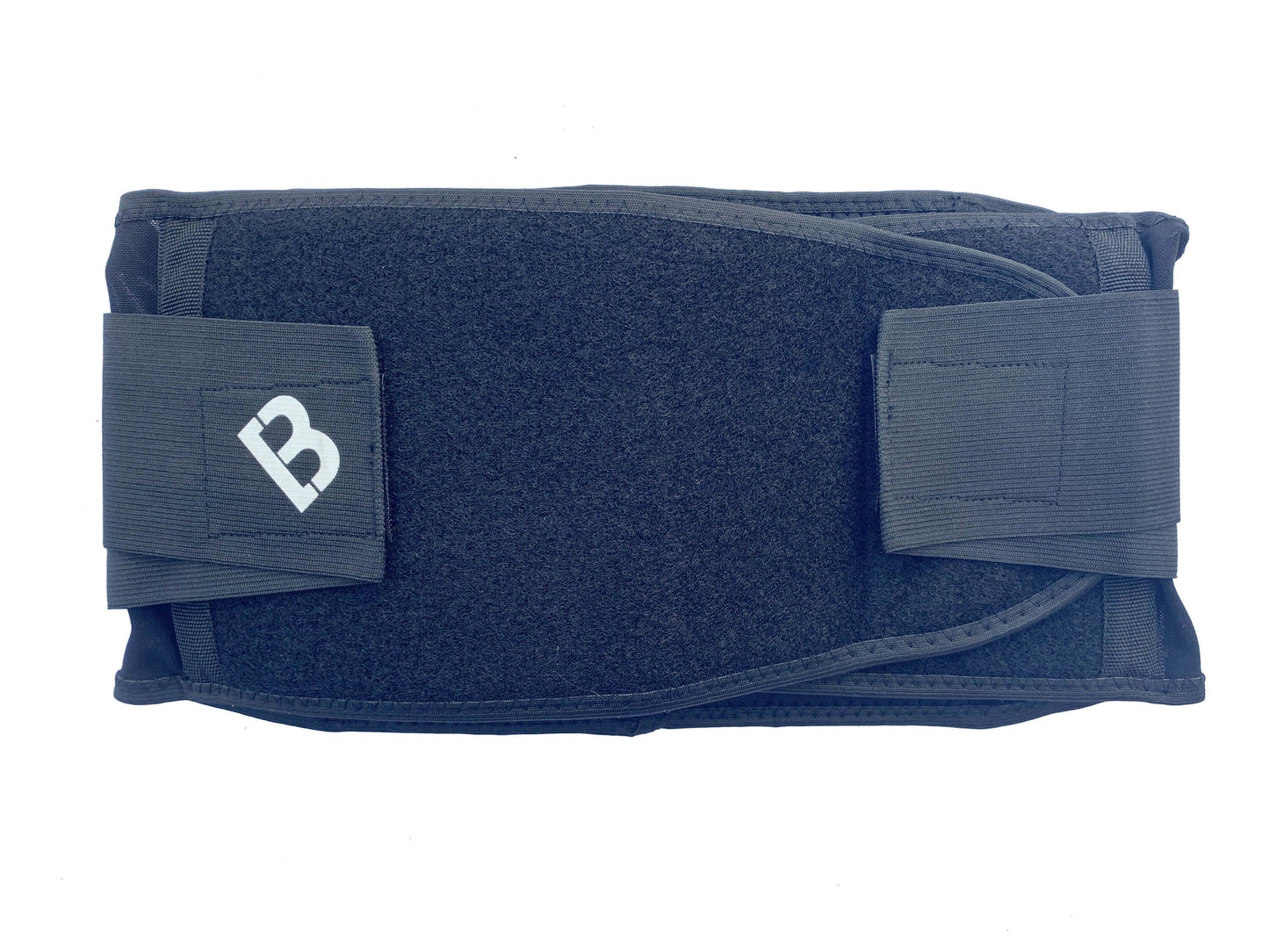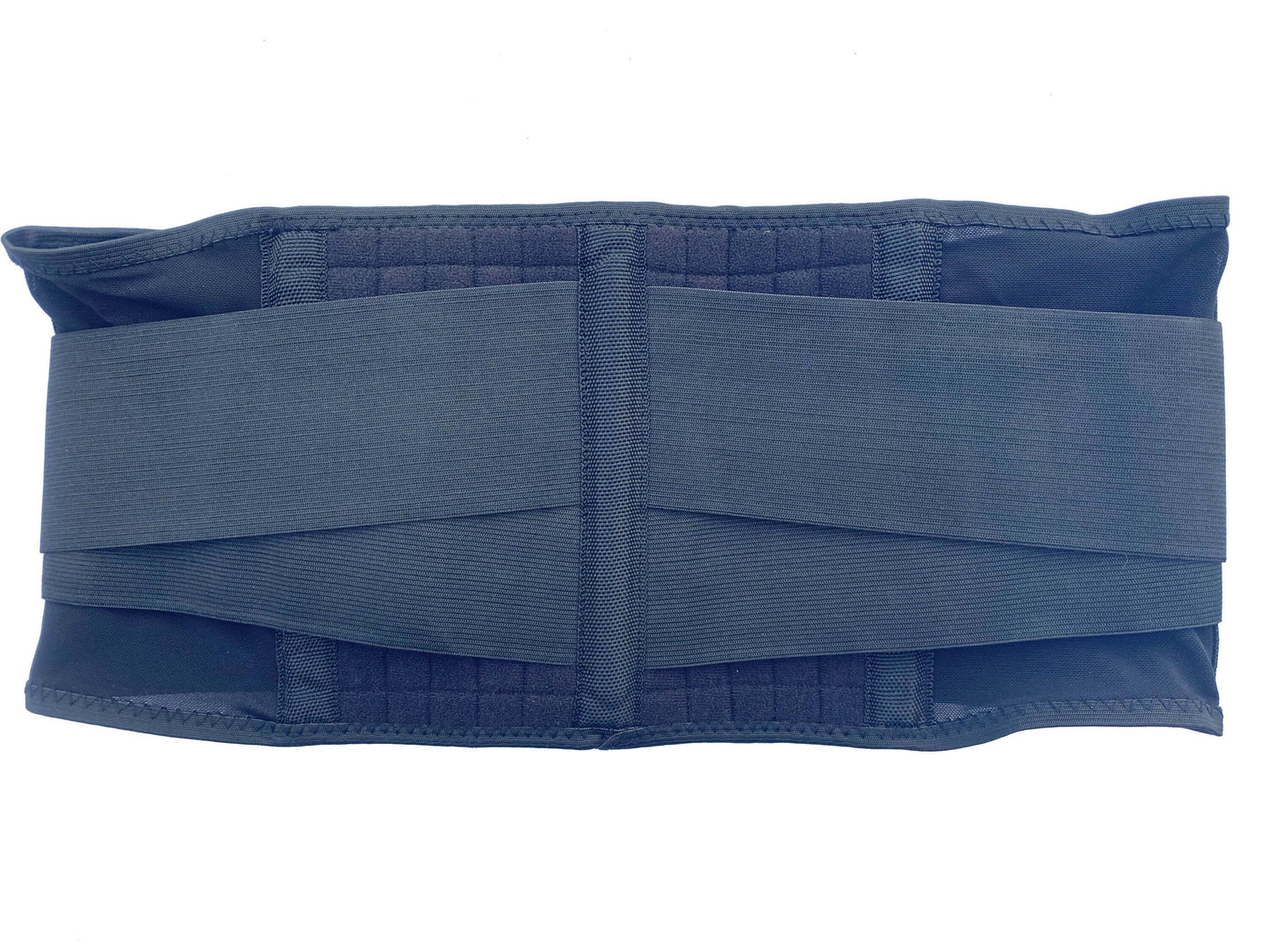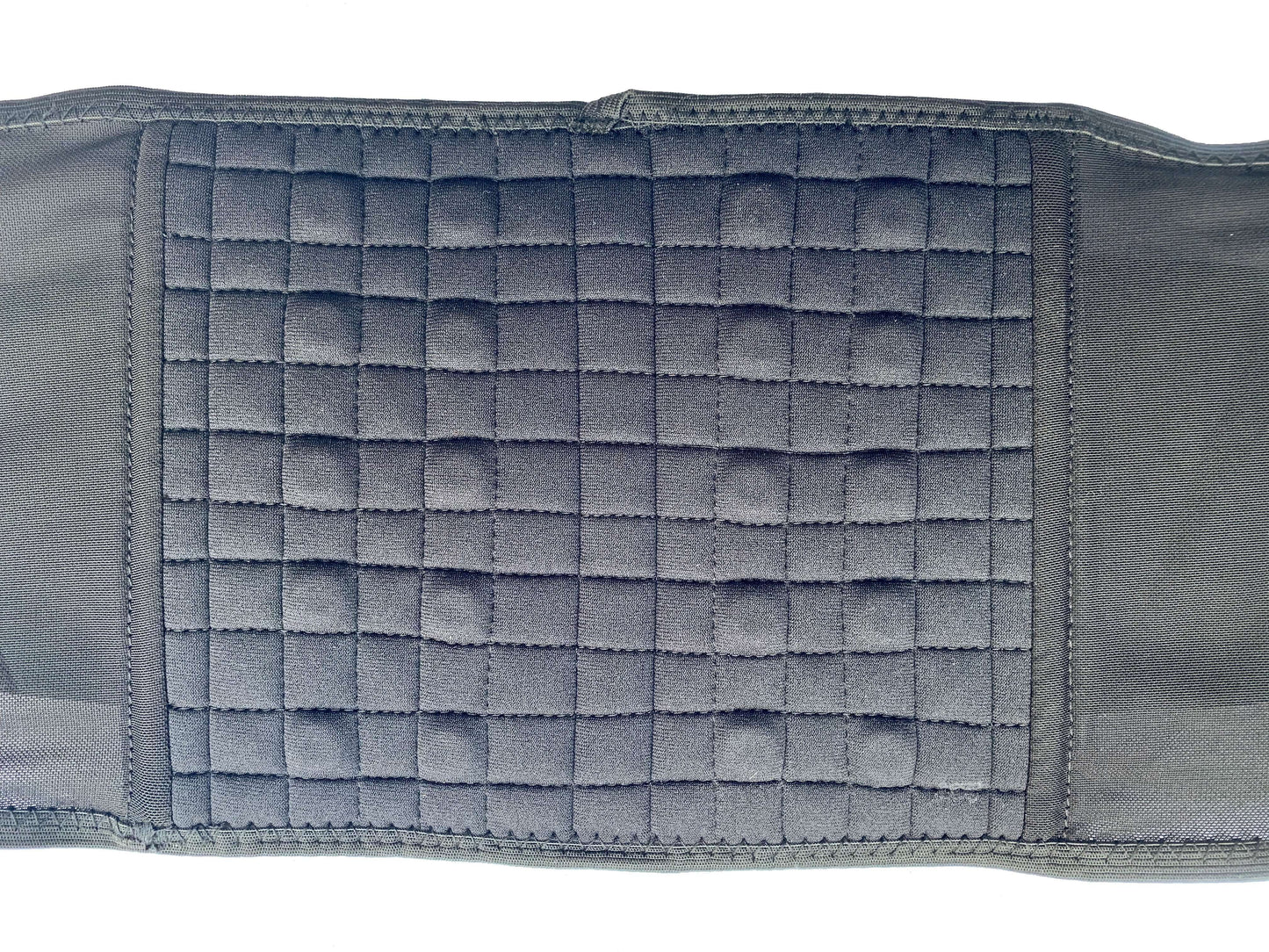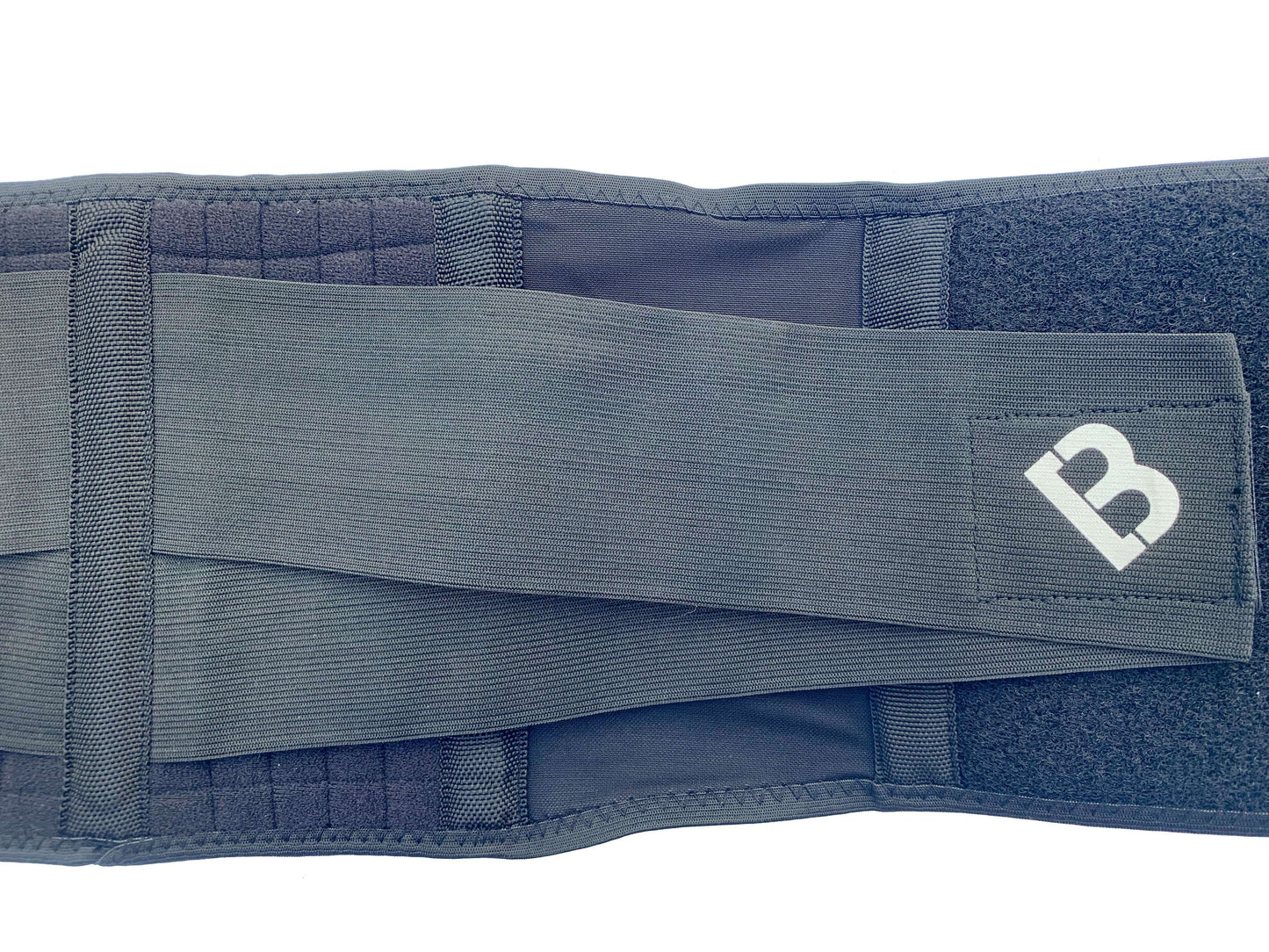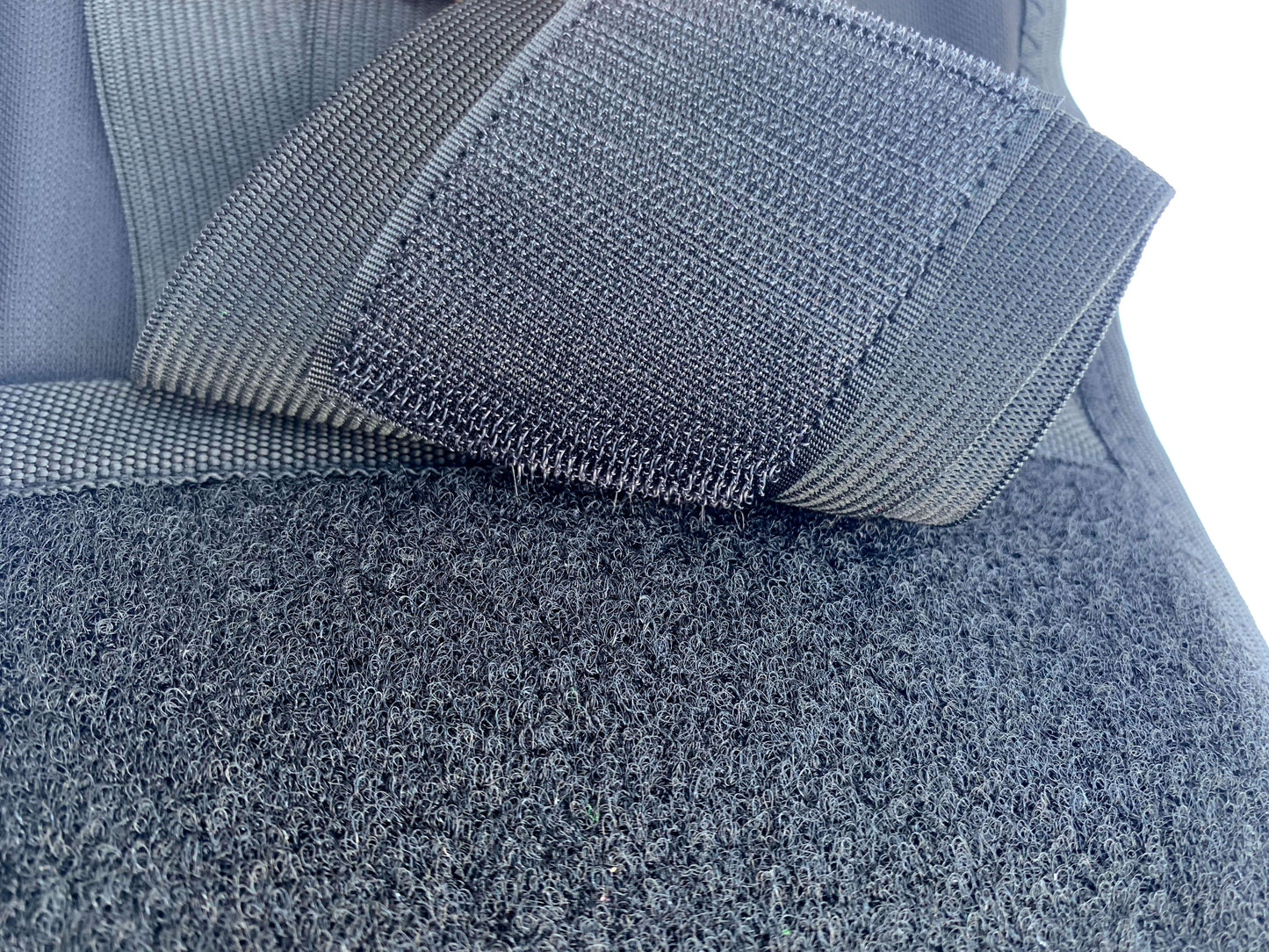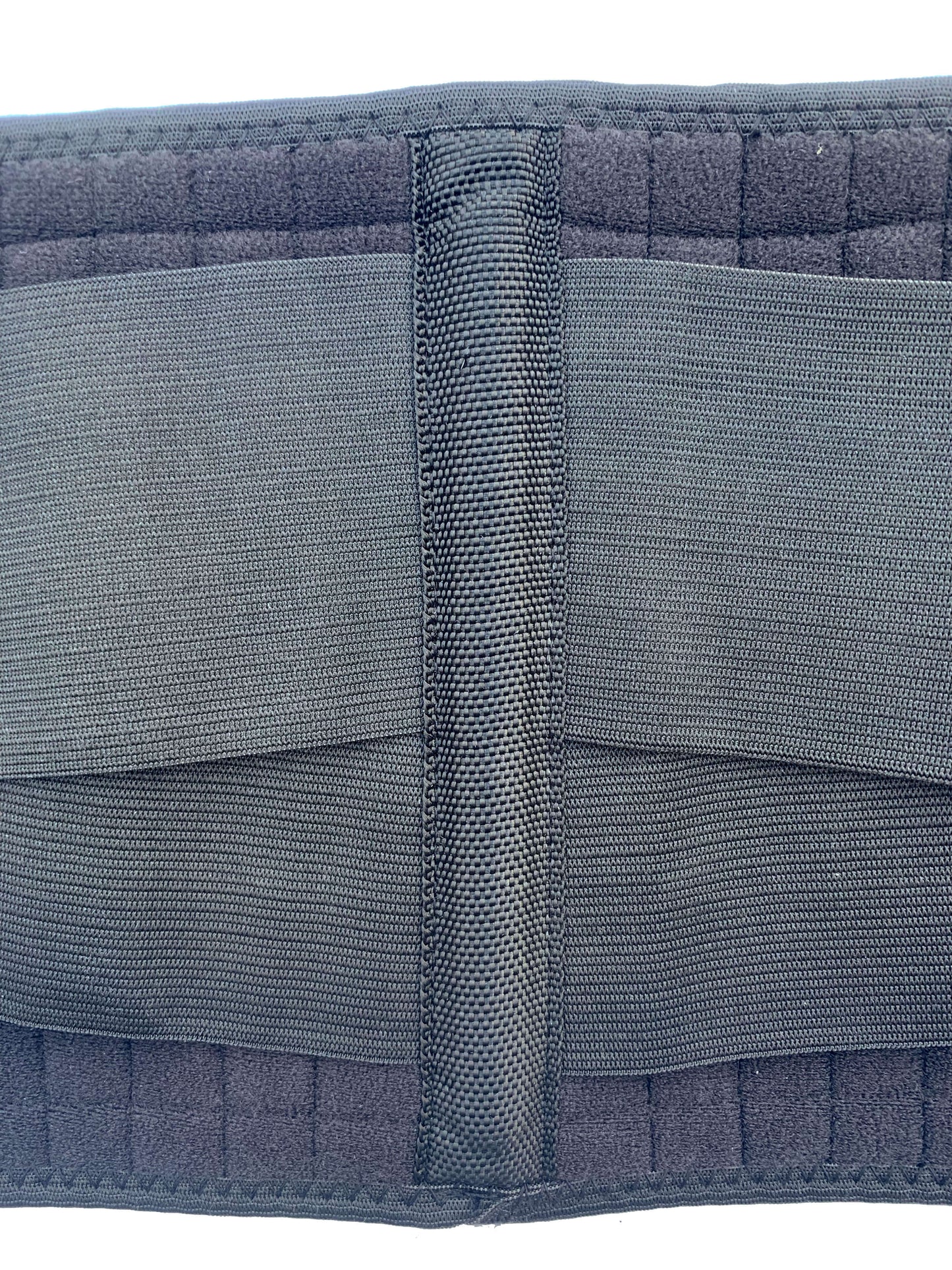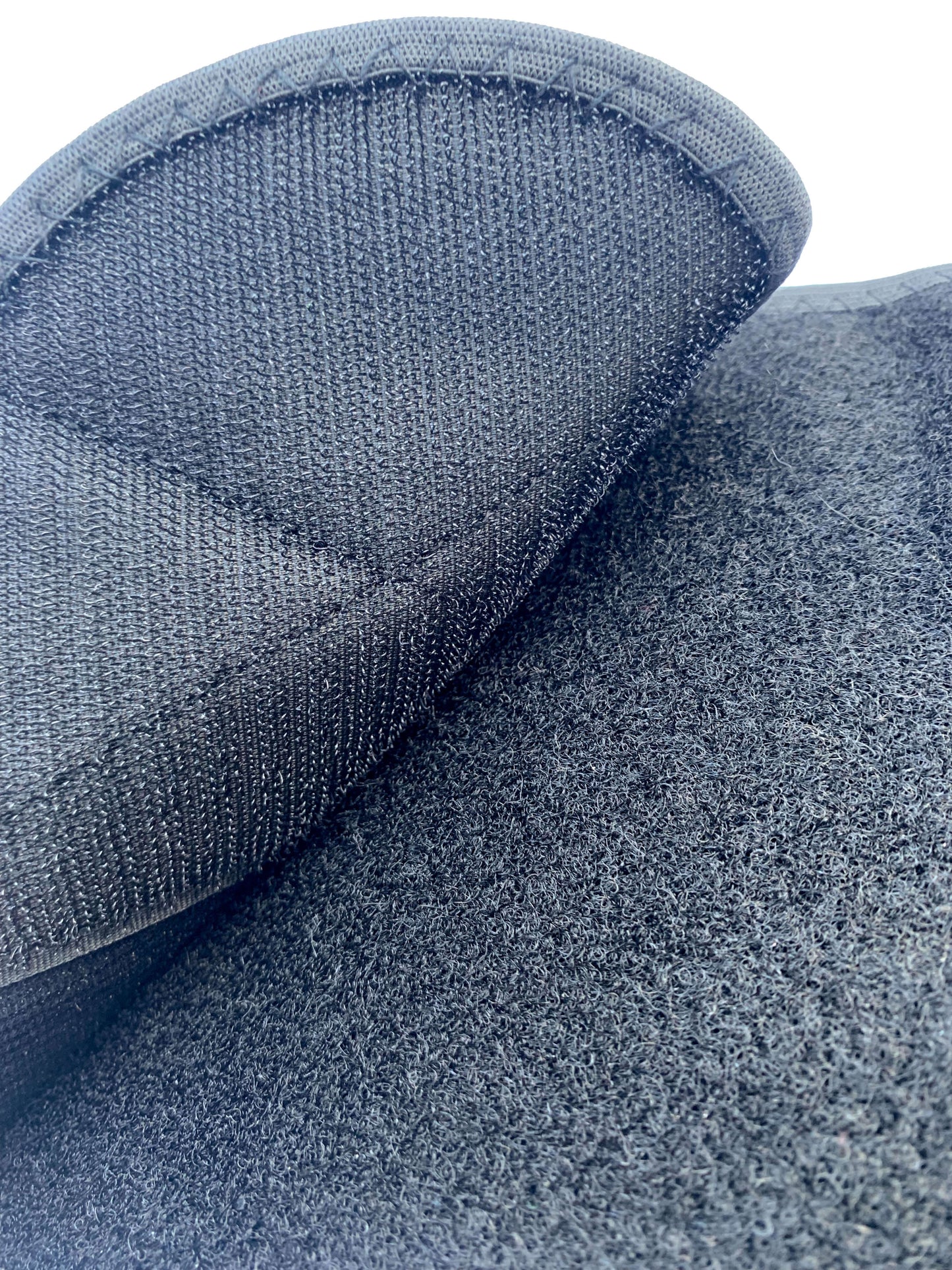 Our Best Selling Magnetic Back Support Belt
Key Features

⦿ 🧲 20 embedded therapeutic magnets in this back support.

⦿💪🏽 Made from long-lasting premium quality neoprene.

⦿ Vented mesh sides for comfort.

⦿ Strong stays are sewn into the fabric for increased support.

⦿ Elastic stretch for comfort.

⦿ Designed to reduce swelling and provide general support.

⦿ Triple adhesive closures for the perfect fit.

⦿ Ergonomic design helps compress and support the injured area. Will stay fitting tight in place.

⦿ Colour: Black

⦿❤️ Love this back support or your money back 28-Day Money-Back Policy
Sizing

Small/Medium - up to 97cm waist

Large/Xtra Large - 98cm to 117cm waist

4XL - 8XL- 118 cm to 137 cm

18 cm at the widest point of the back support belt (middle of the back).

Tip: Take a measuring tape and wrap around your waist, at about the belly button to measure the correct size for the Back Support.
Care Instructions

The Magnetic Back Support is 🧼 completely hand washable.

⦿ Use a mild detergent to hand wash and soak your back support and then rinse until the water runs clear and there are no bubbles.

⦿ Be sure to completely rinse it to avoid any skin irritation from detergent residue.

⦿ Hang dry, in the sun if possible.

For specific instructions on how to keep the adhesive closures sticking, see our Blog Post on this with video instructions.

Warning: Do not machine wash under any circumstances as this could break or fracture the magnets within your support, causing them to be ineffective.
Materials

The back support is made from high quality neoprene and contains elastic for comfort and stretch.

Each therapeutic magnet within the bio magnetic back support has a gauss rating of 1000+; to find out more about Gauss Rating click here.
Disclaimer

Please Note: BioMagnetic Sports products are not a substitute for medical care. Consult your doctor if symptoms persist. If you are pregnant and/or have a pacemaker or insulin pump please get your doctor's advice before using magnetic products.
Plastic Free Packaging

Our packaging is 100% recyclable and plastic free. It is also friendly to arthritis hands.

1000+ Gauss Rating

Powerful therapeutic magnets embedded into every single one of our products. Giving you maximum healing potential. Read more...

20 Years of Quality

We make our products to last, some of our customers have been using their back supports for 10+ years before needing a new one.
Have more than one area that needs recovery? Checkout our bundles to save big.
Can you wear it to bed? 💤
This is our most frequent question, and the answer is YES! However, we do suggest keeping it looser so that you are comfortable throughout the night. Wearing the back support belt while you sleep gives you increased exposure to the therapeutic grade magnets. The vented mesh sides also keep you cool and fresh.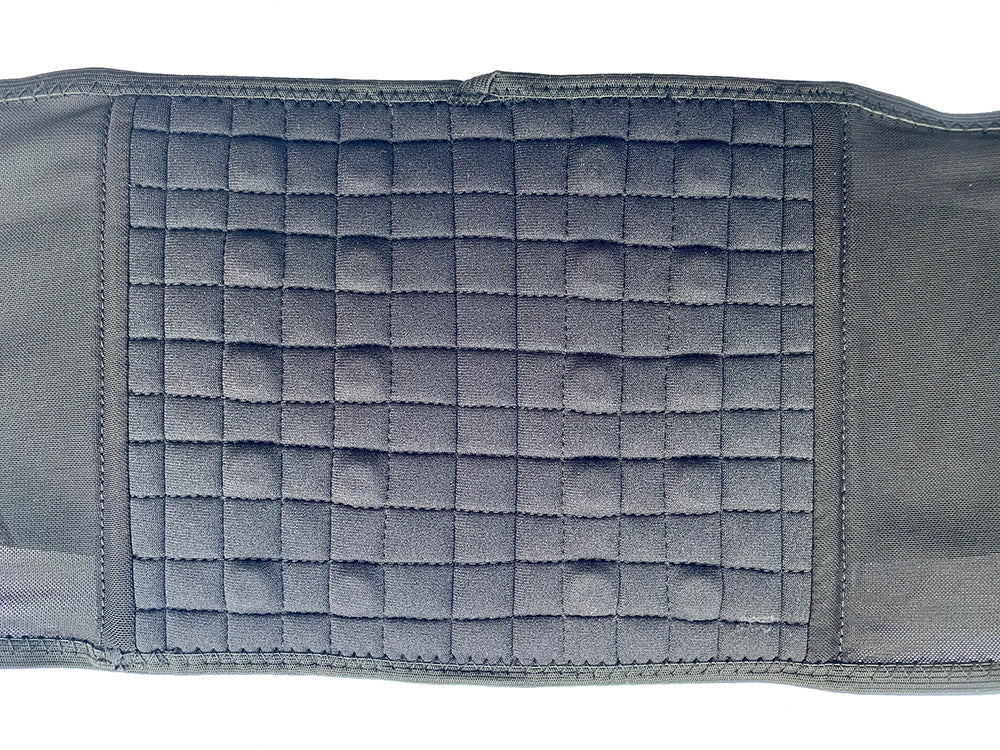 How many magnets are in the Magnetic Back Support Belt? 🧲
There are 20 therapeutic grade magnets in the magnetic back support belt, all with a gauss rating of 1000+ for maximum penetration into the tissue.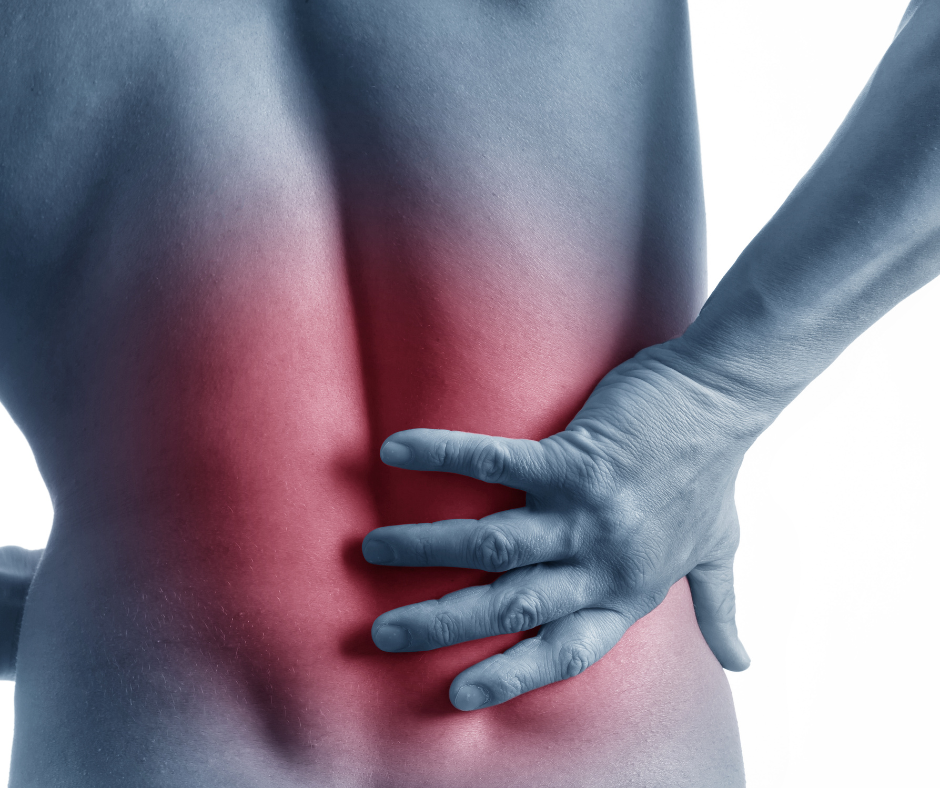 Will it help with my back condition?
Many of our customers with various conditions have found relief with our Magnetic Back Brace. Some of these conditions have included sciatica, herniated disc, bulging discs, arthritis, chronic back pain and many more. We also have our Money Back Policy so you can try it risk free!